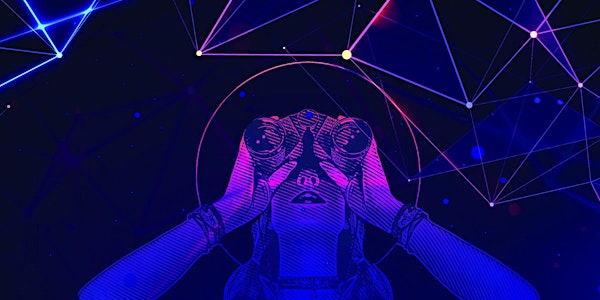 CyberSquad - DECEMBER 2021
CyberSQUAD 2021 marks the beginning of the first-ever annual event in the Netherlands exclusively for our young cybersecurity professionals.
Over dit evenement
Three non-profit foundations Connect2Trust, DIVD Academy and Jong-PvIB are inviting their networks for an afternoon of knowledge sessions meet-and-greets and a good-old fashion physical get together. Originally planned for its annual date on the last Thursday of August, the Covid-19 regulations have forced us to transform the event into becoming a CyberSQUAD Winter Edition to be held in December of 2021. We We would like to invite you to join us for a two-part event, where the first part will host high-level speakers and experts with exciting war-stories to share, and the second part will be at an appropriate winter location. These events are free-of-charge and will fully respect the COVID-19 guidelines.