Dit evenement is afgelopen.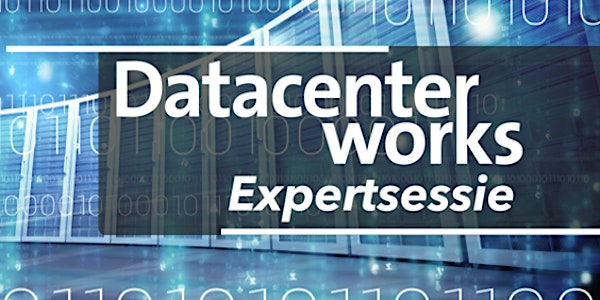 DatacenterWorks Expertsessie Digital Twin
Wat: DatacenterWorks Expertsessie powered by LuteijnMedia Wanneer: 17 juni 13:00 - 14:00 Waar & Hoe: MS Teams
Over dit evenement
Op donderdag 17 juni van 13:00 tot 14:00 uur discussiëren specialisten uit de markt, waaronder Eric Terry (4DCOOL), - online - met Peter Vermeulen van PB7 over digital twins in het datacenter. Aan de hand van stellingen zullen zij, gemodereerd door Robbert Hoeffnagel (lead editor DatacenterWorks) u bijpraten over de laatste stand van zaken.
De digital twin is een van de snelst groeiende toepassingen van de industriële IoT-technologie. Het is bovendien een concept dat prima past bij datacenters en serverruimtes.
Als een volledige digitale replica van een fysiek object of een fysieke installatie fungeert de twin als centraal punt in de digitale communicatie. Momenteel zegt bijna de helft van de organisaties die met IoT werkt dat ze een digital twin hebben of van plan zijn om deze te gaan gebruiken.