Dit evenement is afgelopen.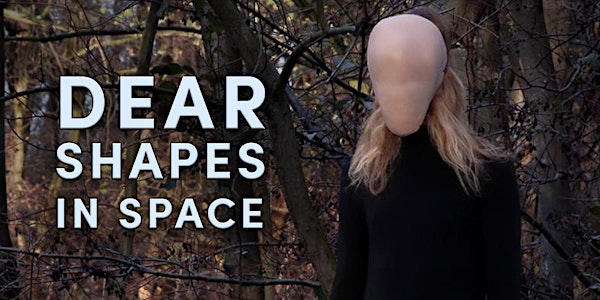 Dear Shapes in Space III | 2022
Performance art event
Waar en wanneer
Locatie
Heer Bokelweg 157 157 Heer Bokelweg 3032 AD Rotterdam Netherlands
Kaart en routebeschrijving
Beleid voor refunds
Neem contact op met de organisator om een restitutie aan te vragen.
Eventbrite-kosten zijn niet restitueerbaar.
Over dit evenement
In uncertain times, the great gift artists -and especially the new generation- can share with us, is imagining - sketching - visualising how we could also live our lives, beyond the common social norms and the ways we've known life until now. Performance art has always been an art form that has popped up in times of great social changes, as it has the ability to react quickly and to touch the beholder in unavoidable ways.
Sixteen students from the Willem de Kooning academy and alumni from other art disciplines like circus art and yoga, together developed performances throughout a course, taught by performance artist Jessica van Deursen. Together they will share with you their visions on what they'd wish for the future to manifest, approx. 50 years from now, through performance art. They'll do so critically, poetically, softly, harshly, sometimes within interactions, frail solo's, and sometimes within complete installations.
Performers: Chris Geurtsen
 | Aïshah Granviel | 
Katayun | 
Olga Laine | 
Carla Menas | 
Melody Nolan | 
Loui Nurcombe
 | Raqvandra
 | Shereen
 | Catarina da Silva | 
Emir Sivac | 
Lisa Soraya
 | Hannah Staal
 | Yvette Teeuwen
 | Lea von Terzi
 | Nele Vanheel