Dit evenement is afgelopen.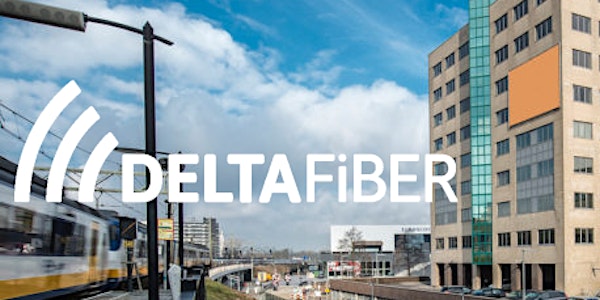 Delta Fiber Update - jan 2022
Update on Delta Fiber: Strategy, Focus and challenges
Beleid voor refunds
Restituties tot 7 dagen voor evenement
Over dit evenement
This webinar gives acces to a registration of our premium webinar on Delta Fiber. Our webinars on the leading Dutch providers give you a clear view of the strategies and execution. How does these companies manifest itself to its end users? What is the strategy for the coming years? Where does it stand in relation to its competitors? Our webinars on the Dutch Providers are always in English.