Dit evenement is afgelopen.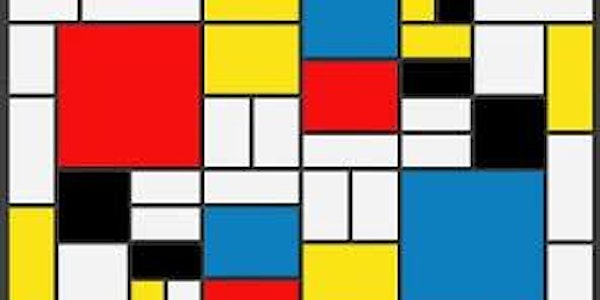 Discovery of Mondriaan
Waar en wanneer
Locatie
Gemeentemuseum Den Haag 41 Stadhouderslaan 2517 HV Den Haag Netherlands
Kaart en routebeschrijving
Beleid voor refunds
Geen refunds
Beschrijving
Piet Mondrian is one of the Netherlands most celebrated and influential artists. The Harvard Club of the Netherlands and The Netherlands Fulbright Alumni Association have arranged not one but two private tours of the exhibition The Discovery of Mondrian (De Ontdekking van Mondriaan).
With the biggest and best collection of Mondrians anywhere in the world, the Gemeentemuseum is in a position to illustrate every stage of the artist's amazing career in spectacular fashion. The journey will lead them to Amsterdam, Paris, London and New York – the great world cities where Mondrian could give free rein to his genius and make the discoveries that enabled him to revolutionize art.
Immediately following the tour participants will have the opportunity to enjoy a live jazz performance by the New European Ensemble in the Museum Garden (Tuinzaal).
Location: Gemeentemuseum Den Haag
Address: Stadhouderslaan 41, 2517 HV Den Haag
Date: Sunday 24 September
Meeting time: 13:30 hours in the main hall (the tour starts promptly at 13:45 hours)
Costs: EUR 17.50 (or EUR 5.00 for Museum card holders)
Please RSVP and sign up here. If you wish to purchase an online entry ticket, you can do so here by clicking on the button below.

We hope you will join us!
With kind regards,
Harvard Club of the Netherlands