Dit evenement is afgelopen.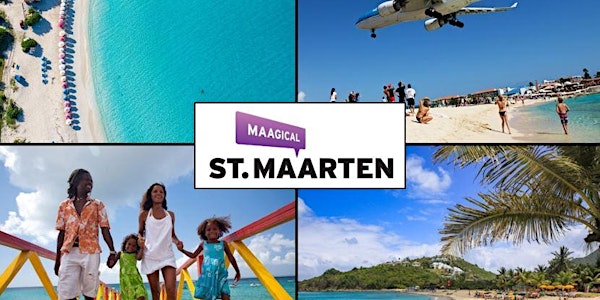 Doing Business in Sint Maarten
Doing Business in Sint Maarten
Over dit evenement
Organizers: The Cabinet of the Minister Plenipotentiary of Sint Maarten (KGMSXM) & The Netherlands Enterprise Agency (RVO)
Are you an entrepreneur from Sint Maarten or the Netherlands and are you interested in exploring business opportunities? Register to this Summit to find out about the business opportunities on Sint Maarten.
In this Summit you will get insights into the key facts and figures of the countries' possibilities and opportunities. Get informed about the local business environment and meet potential collaboration partners.
Program (CEST)
16:00 Opening
16:15 Presentation part 1 – RVO & Ministry of Tourism, Economic Affairs, Transport & Telecommunication (TEATT)
16:35 Presentati0n part 2 – KGMSXM & Sint Maarten Chamber of Commerce & Industry (COCI)
16:50 Presentation part 3 – Other guest speakers: Business acceleration platform Sint Maarten (BAPS) & Caribbean chamber of commerce EU(CCE)
17:10 Breakout rooms with matchmaking
17:30 Closing
The registration is open until 23rd of June 2021. The event is in English.
More information
If you have any questions about this Summit, please contact:
Prakaash RostamSenior Advisor International Economic Affairs Cabinet of the Minister Plenipotentiary of Sint Maarten M: (+31) 61 789 8704 | E: prostam@kgmsxm.nl
or
Bernise Stoffer Projectmanager Business matchmaking SXM The Netherlands Enterprise Agency M: (+31) 65 548 9526 | E: Bernise.stoffer@rvo.nl