Dit evenement is afgelopen.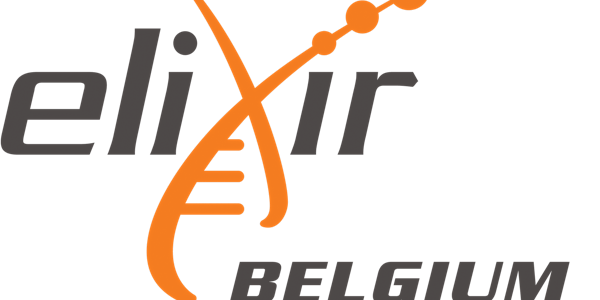 ELIXIR Belgium All Hands meeting 2019
Datum en tijd
ma. 16 sep. 2019 09:30 - 18:00 CEST
Locatie
KVAB - Royal Flemish Academy of Belgium for Science and the Arts Palace of the Academies Hertogsstraat 1 1000 Brussel Belgium
Beschrijving
After the successful launch of ELIXIR Belgium in 2017, the first ELIXIR Belgium All Hands Meeting takes place on 16 September 2019 in Brussels.
In this event, we bring together all stakeholders of ELIXIR Belgium, showcase our achievements and plans for the future, as well as provide networking opportunities to meet the people involved.
This event is open to all scientists from academia, research institutes and industry in life-sciences. We specifically also welcome members from other research infrastructures and policy makers. This is a free event but registration is mandatory. Program