Dit evenement is afgelopen.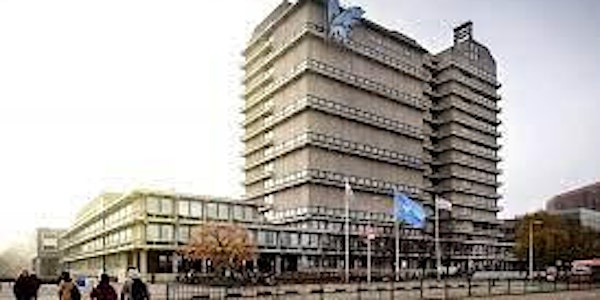 Film in Education: Practices Conversation
Film in Education: A Best, Bad and Everything-in-Between Practices Conversation
Waar en wanneer
Locatie
Vrije Universiteit Amsterdam 1105 De Boelelaan 1081 HV Amsterdam Netherlands
Kaart en routebeschrijving
Over dit evenement
In recent years, two scholars from the Vrije Universiteit, Eva van Roekel and Johan Roeland, have experimented with film in educational contexts. In a course on anthropology, Eva trains students to use the camera as a research tool and to apply visual methods to the study of culture. In a course entitled Reframing Religion: The Practice of Media in Times of Polarization, Johan invites students to make a short documentary as a critical counterbalance to the often spectacular and stereotyped representations of religion in contemporary visual media. In this session, Eva en Johan, together with Mikkie van de Mik who followed the Reframing Religion course last year, discuss their didactic approaches and share their experiences with film in education and invite colleague teachers to bring in their own opinions and experiences.
when Friday 10 June, 11:00 – 12:30 am
where Vrije Universiteit, NU-building, room 3A06
free entrance
free entrance, but a ticket is required
Are you interested in film and religion? Visit the 2022 International Conference on Religion and Film that takes place from June 8-10 at the Vrije Universiteit in Amsterdam! For more information, see: https://vu.nl/en/events/2022/2022-international-conference-on-religion-and-film