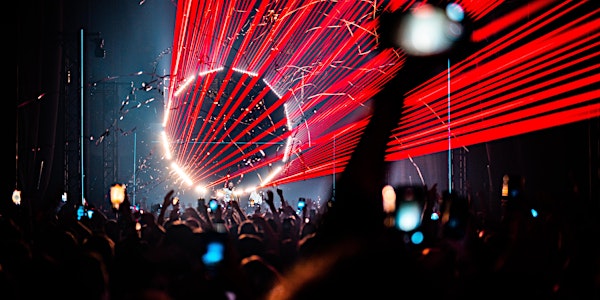 Full Colour Innercircle
AFTER 12 SOLD OUT & POPPING EDITIONS, BY HIGH DEMAND WE HAVE AN EXTRA DATE!
Waar en wanneer
Locatie
DOMUSDELA 4 Kanaalstraat 5611 CT Eindhoven Netherlands
Kaart en routebeschrijving
Beleid voor refunds
Geen refunds
Over dit evenement
5 uren

eTicket voor mobiel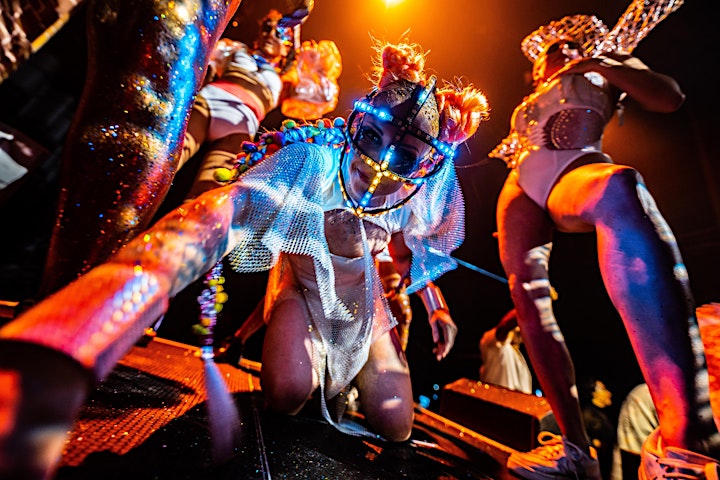 After selling out so fast because of high demand we created another date for ya'll! This will be our first Saturday show EVER!
What was good, became better and we turned the better into something even more special. This is Full Colour Innercircle: A story only we can tell with an exclusive full night set by La Fuente. Tech house music at it's best with a virtually unparalleled energetic stage performance, unique theatrical acts, special effects and the best tech-house music has to offer. Approaching the limits of appropriate and inappropriate in a sophisticated way. It's a story we tell and we invite you to take part in it to experience the vibrancy and to feel the fascinating nature that Full Colour Inner Circle has to offer..
Ready to experience this most colourful, music filled, energetic and exclusive show? Take part in our story here!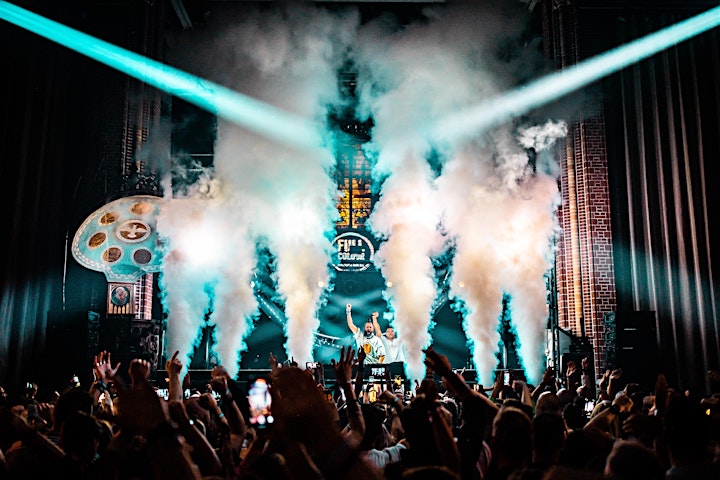 DOORS:
21.00 EVENT DOORS OPEN: Walk-in
21.45 EVENT DOORS CLOSE: Event starts (we all start the event together)
02.00 EVENT END
AGE:
21+
IN THE NAME OF THE LA FUENTE, THE MUSIC AND THE INNERCIRCLE: AMEN..