Dit evenement is afgelopen.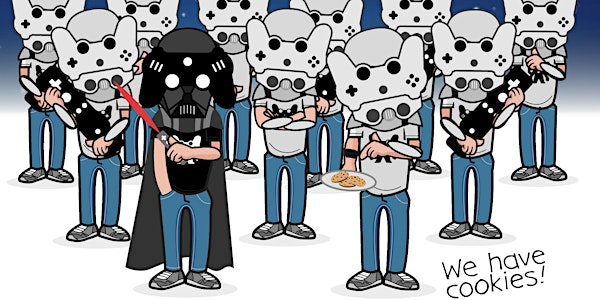 GameStorm Trooper Training
Door Gamification Academy
Datum en tijd
wo. 13 sep. 2017 09:30 - do. 14 sep. 2017 17:00 CEST
Locatie
Mmousse Krom Boomssloot 8hs 1011GV Amsterdam Netherlands
Beleid voor refunds
Neem contact op met de organisator om een restitutie aan te vragen.
Beschrijving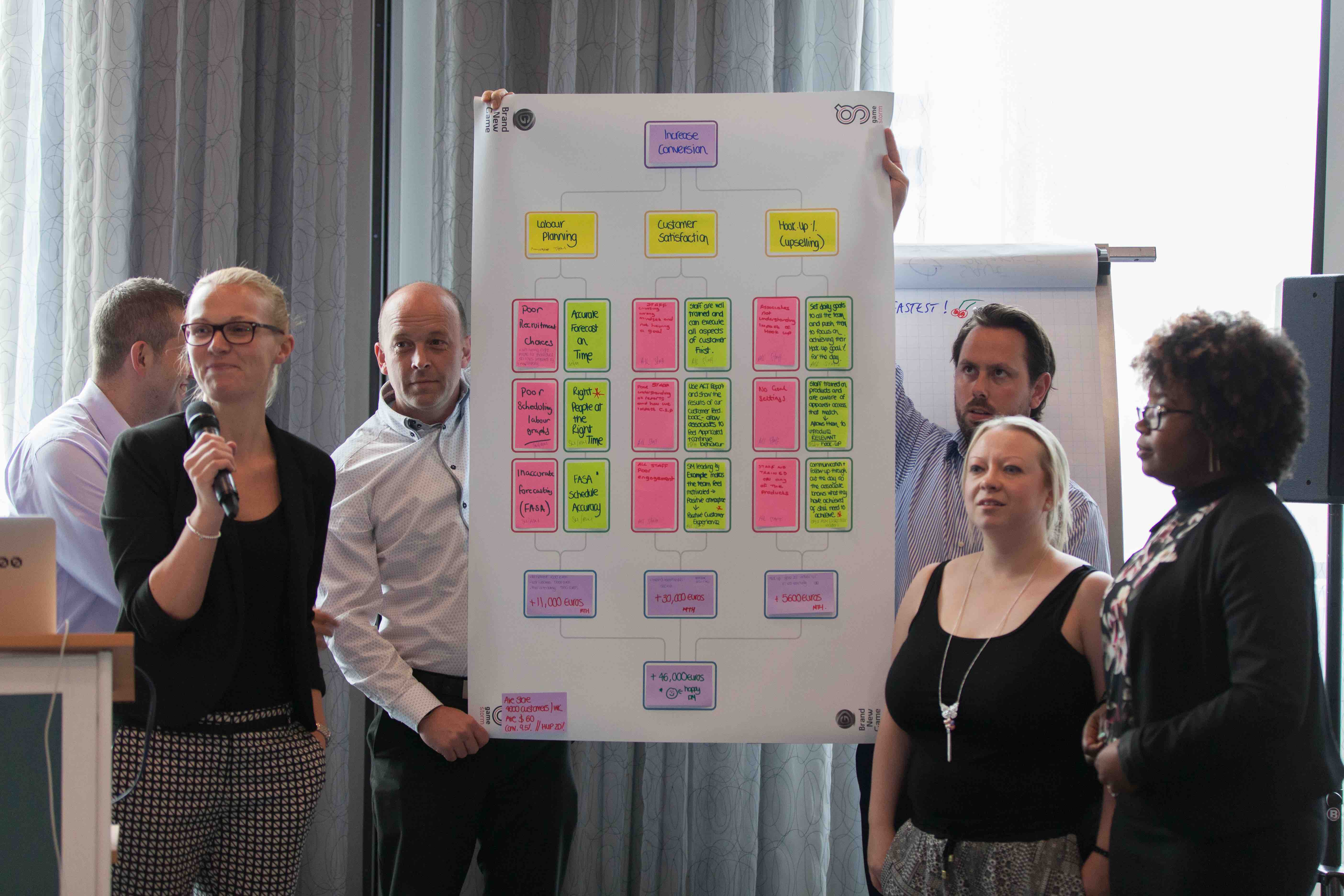 The purpose of the Gamification Academy is: "To provide gamification methods & tools that transform organizational challenges into change.." This is why we organize this event. An example of a real-life session can be watched here.
Program Day 1:
9:30 hours: Doors open
10:00 hours: Word of Welcome and explanation of the program
10:30 hours: Playground, Do / Do Not & GameStorm mechanics
12:30 hours: Lunch
13:30 hours: GameStorm practice session 2
16:30 hours: Recap & Questions about Day 1
18:00 hours: Break (free time)
19:00 hours: Dinner with all participants (and potentially clients)
21:00 hours: End of Day 1…?
Program Day 2:
9:30 hours: Doors open
10:00 hours: GameStorm retrospective (feedback and learning desires)
10:30 hours: GameStorm practice session 3 (create loops) and explanation of the guide
12:30 hours: Lunch
13:30 hours: GameStorm plan overview (prepare, produce and post-production actions)
15:30 hours: Use the GameStorm Excellerator and choose your coach
16:30 hours: Recap & Questions about Day 2
18:00 hours: Drinks and networking
After the event, you can choose your personal coach that will help you to execute GameStorm sessions yourself.

All attendees will receive the official GameStorm Guide. Dutch attendants will also receive the book 'Gamification als motor van verandering.'
By completing this two-day training, you will receive the accreditation: 'licensed GameStorm Trooper' and a GameStorm practise playing field. We will support you with all the materials you might need to sell and execute this workshop with clients (or internally).
You can also become a member of the Gamification Academy which will give you lots of benefits, like featuring in serious games with your personal avatar.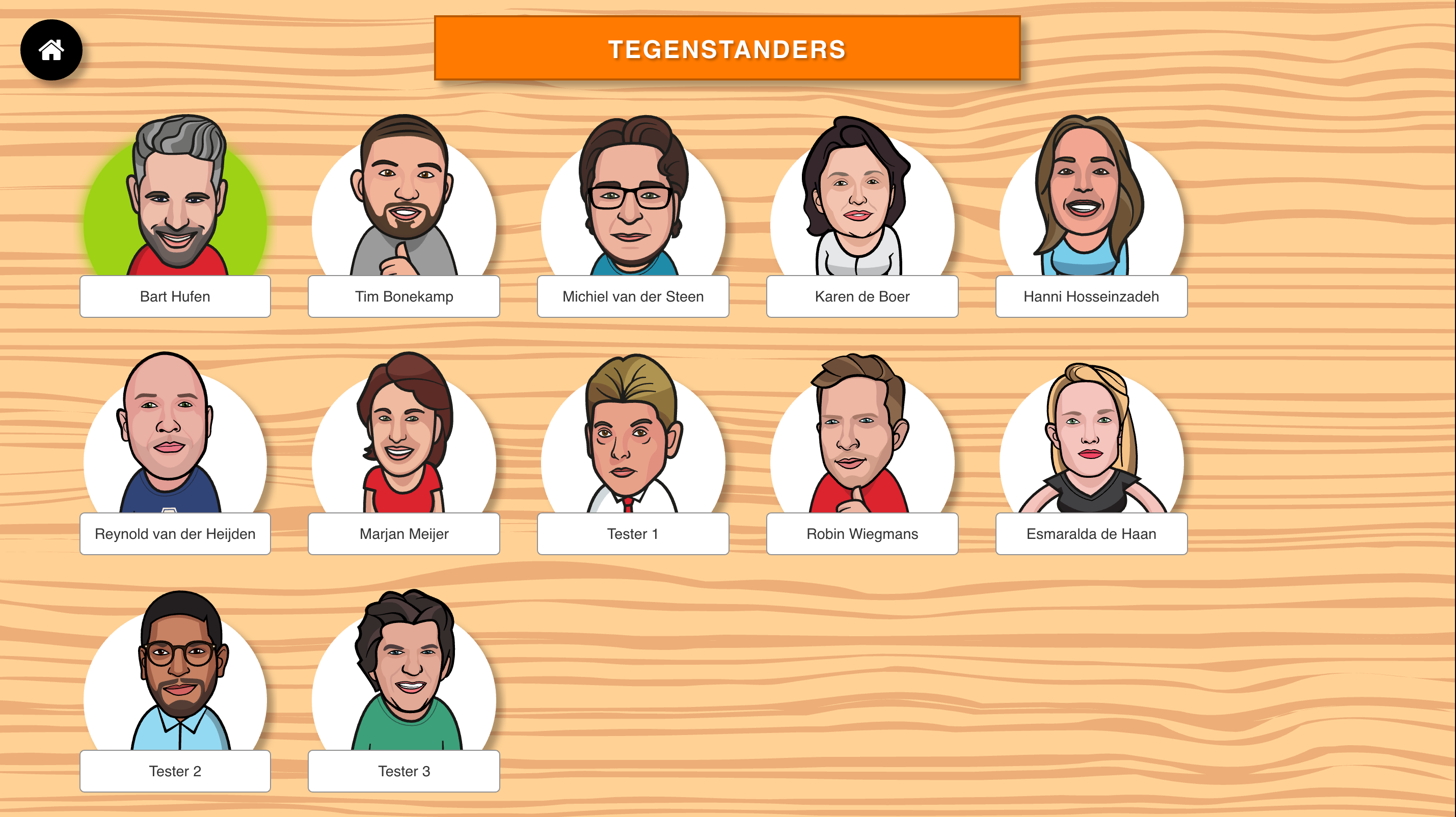 More information can be found on the following websites: www.brandnewgame.com/gamestorm or www.gamificationacademy.com
Previous presentations can be found here: http://www.brandnewgame.nl/publicaties/video-content/
The location - once more is:
Mmousse - a downtown canal house, Krom Boomssloot 8hs, 1011 GV Amsterdam

Over de organisator
De Gamification Academy houdt zich bezig met het ontwikkelen van opleidingen en training op het gebied van gamification. Bart Hufen is als auteur van de boeken 'Laat met je merk spelen' en 'Gamification als motor van verandering' de persoon die zich bezig houdt met de inhoud van het curriculum. Daarnaast heeft de academy diverse partners en leidt ze professionals op tot gelicenseerde 'practitioners' van de GameStorm methode of het toepassen van de gamification canvas. 
Meer informatie via http://www.gamificationacademy.com
Extra boeken en kaartspellen zoals Talent Hold'em zijn verkrijgbaar via http://www.managementboek.nl