Dit evenement is afgelopen.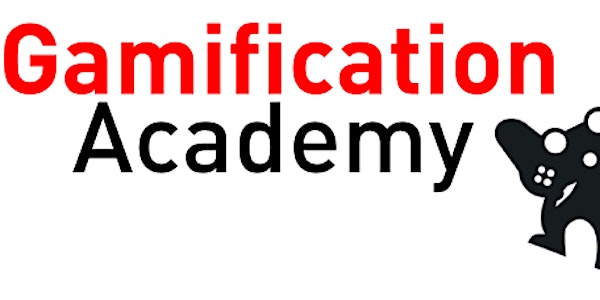 Gamification Event - Gathering of GameStorm-Troopers
Door Gamification Academy
Datum en tijd
do. 15 dec. 2016 09:30 - 17:00 CET
Locatie
Arendstraat 27 27 Arendstraat 1223 RE Hilversum Netherlands
Beleid voor refunds
Neem contact op met de organisator om een restitutie aan te vragen.
Beschrijving
Please join us during this event about the use of gamification for various purposes:
- Increase traffic to your salespoints
- Empower staff to perform better
- Bring brand values to life
- Increase feedback using our mobile gamification platform
All subscribers will receive varios tools to start using the GameStorm methodology and (eventually) become a licensed GameStom-Trooper. Feel free to download our 200-pages publication about the use of games and game mechanics at www.brandnewplayground.com
Over de organisator
De Gamification Academy houdt zich bezig met het ontwikkelen van opleidingen en training op het gebied van gamification. Bart Hufen is als auteur van de boeken 'Laat met je merk spelen' en 'Gamification als motor van verandering' de persoon die zich bezig houdt met de inhoud van het curriculum. Daarnaast heeft de academy diverse partners en leidt ze professionals op tot gelicenseerde 'practitioners' van de GameStorm methode of het toepassen van de gamification canvas. 
Meer informatie via http://www.gamificationacademy.com
Extra boeken en kaartspellen zoals Talent Hold'em zijn verkrijgbaar via http://www.managementboek.nl