Dit evenement is afgelopen.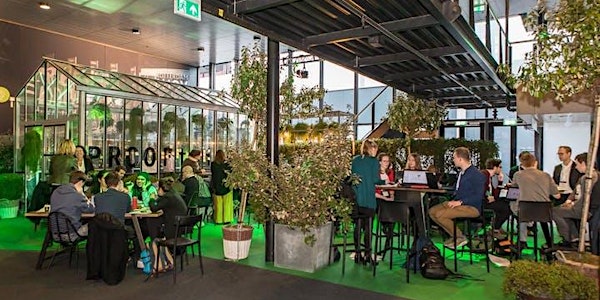 Hackathon GEVEL2020 Ahoy Rotterdam
Waar en wanneer
Locatie
Rotterdam Ahoy 10 Ahoyweg 3572PR Rotterdam Netherlands
Kaart en routebeschrijving
Beschrijving
What solutions will future-proof the city's infrastructure?
The design of large cities, such as Rotterdam, are mostly defined by their infrastructure. For example, the Maastunnel, the Erasmus bridge and the metro network are iconic technical constructions in Rotterdam.
Various aspects are taken into account while designing new infrastructure. Always looking for the balance between dominant functionalism and a desire for the human scale. Wanting to implement beauty, image and large movements, while taking into account knowledge of structure and construction.
How can we bring these various aspects together into a future-proof and multifunctional infrastructure that is integrated with the city? And can we translate ecosystem services to natural parameters what we can use to create that sweeping design?
These are the underlying issues that we are going to address during this two-day hackathon. To find solutions, we will be examining the database of nature, which has been filled for over 3.8 billion years with precious knowledge to solve these types of challenges. Together we will design a future proof metro viaduct that will inspire the municipality of Rotterdam.
More details
For this challenge we organise a 2 day hackathon on the GEVEL2020 exhibition in the AHOY in Rotterdam. For further details about the event and the student fee go to: www.spinwaves.nl/calender/