Dit evenement is afgelopen.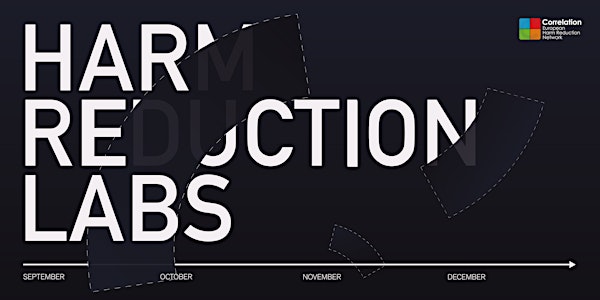 Harm Reduction Labs
C-EHRN Harm Reduction Labs are an space for collectively imagine what harm reduction can be.
Over dit evenement
Harm Reduction Labs
Correlation – European Harm Reduction Network is excited to invite you to join us in our upcoming Harm Reduction Labs. Currently, the Network is developing a new Strategy for 2021-2025 through a process that is inclusive of all stakeholders in the Harm Reduction movement.
Running alongside the preparations for the upcoming European Harm Reduction Conference 2021, the Harm Reduction Labs will offer the possibility to explore collective solutions, as well to imagine what harm reduction can be. In addition to exploring current themes and approached within the harm reduction movement, each Lab will offer space to come together and to identify common and urgent future questions that address broader topics of social justice, bodily autonomy and care, among others.