Dit evenement is afgelopen.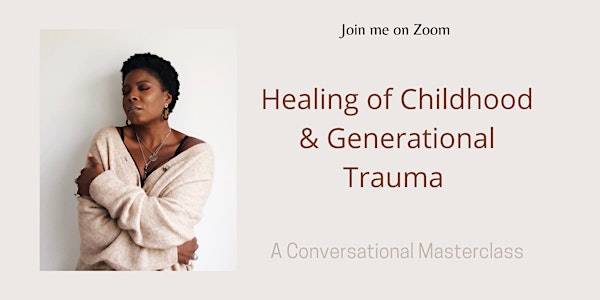 Healing of Childhood and Generational Trauma
In this Conversational Masterclass I as your host will be talking about the importance of healing.
Over dit evenement
For this special event I will come from a place of love to share the importance of breaking the silence barriers around childhood and generational trauma.
I, as so many of us, have experienced my fair share of traumatic and challenging times. I have been through decades of counseling, therapy, healing, spiritual journeys and deep inner work and so much more. And I still am doing the work. All to uncover all that I was carrying with me as a result of my own traumas as all the traumas of generations past.
I made a vow to myself and my future offspring, that the cycle ends with me. With me a new cycle starts of higher awareness and true lasting healing.
I understand that it is a lifelong journey, probably several lives long...yet I am committed and excited to breathe that fresher air of healing!
ARE YOU WITH ME?!
I am Kaley, 39 years young, a life coach for single women between their mid thirties till early forties that find themselves in a life they have created by default and are now ready to start creating the life they desire and know they deserve. I created a method called The 4 Seasons of Growth Method, where you will dive deep into where you are now in life, where you want to go and what it is that is standing in the way of your desired outcomes. With different modalities like breath work, EFT and meditation you will identify and release the patterns and beliefs that no longer serve you and you will know how to be the woman you need to be for the life that you so deeply desire and deserve.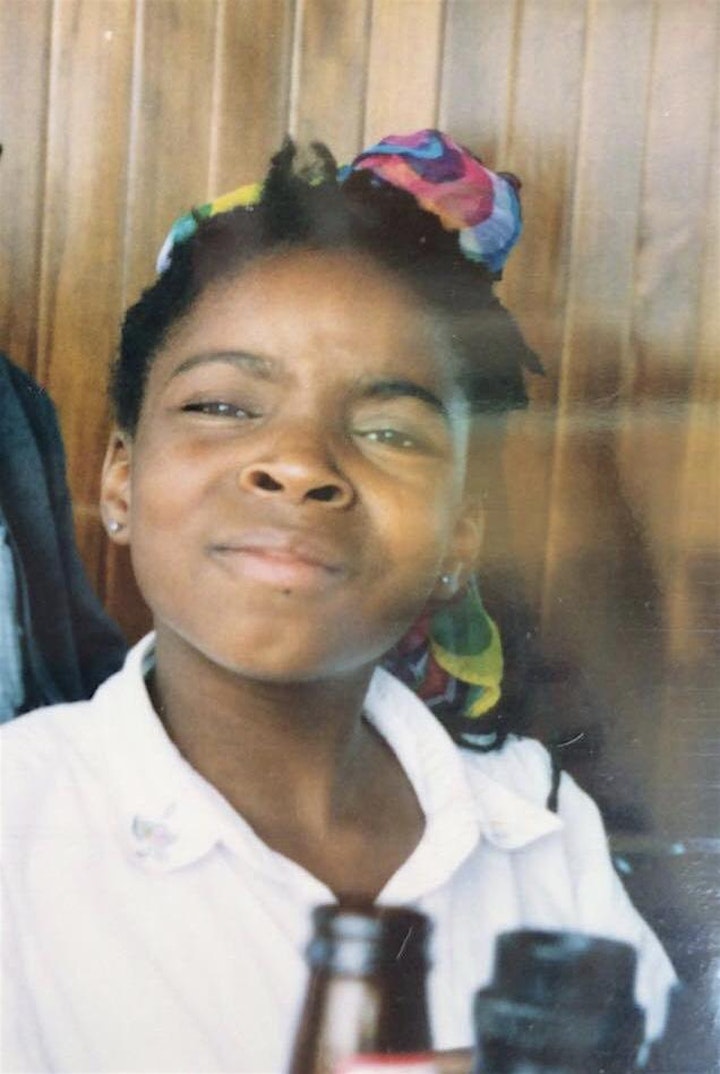 Above: Precious little me, my driving force into bringing change and sharing that with all that is ready to positively change too!
My journey of Transformational Healing