Evenementdetails
Locatie
Vrij Paleis
107 Paleisstraat
1012 ZL Amsterdam
Netherlands
Beschrijving van het evenement
HEROIN 2020: Grace Dyas's award-winning artwork is an explosion of the social history of Heroin in Ireland over the last sixty years.
Over dit evenement
Interactive film screening
During this unique night visitors of the expo Dutch Drugs Stories can move around the room and see screenings of various scenes from the film and a live Q&A with artist Grace Dyas. This play will get under your skin and teaches us some important lessons.
Doors open: between 19h and 22h.
Time: you need at least an hour to be able to see all three video's
Q&A: Grace Dyas is present via video link at various times.
Content: three intense and intimate scenes from HEROIN2020 are screened across the exposition
Bonus: of course you get to see the expo Dutch Drugs Stories & enjoy a drink at our bar
Heroin in Ireland
For sixty years, we've been going around in circles, letting people die. Through boom and bust, we make the same mistakes again. In the last recession in Ireland, harm reduction services were cut the most. We have watched the destruction of generations of working class people due to state inaction. They say we're in a global health crisis. We are staring down the barrel again. Heroin is the drug of a recession.
When we said we needed help we were put on a waiting list. There's still only 30 detox beds. When we've done something wrong we were sent straight to prison. No waiting. It costs 22,000 euro's a year to keep one drug user in prison.
HEROIN is the story you were never told about the new republic, of the person you never saw, of what you built and then demolished.
It's the big one, the bad one, the one you never thought you'd try.
Artist Statement
Hello Dutch Friends,
My name is Grace and I am an artist and an activist. Hi Grace. I grew up in the South Inner City, in the middle of the last heroin epidemic.
Since 2008 I have been working with people who use drugs to understand why they do it. Every person I met has contributed to this piece. Its an autobiography of a community caught in crisis, and in many ways, and its taken me ten years to realise this, its my own story too. Every person I met who used drugs told me they were (sexually) abused. And Heroin is the strongest pain killer you can get.
I used to think the protagonist was the drug, but I've learned over this ten years that the real story is about trauma. I want to show people that link.
In 2010, it was first performed as a play called HEROIN. For ten years, I was caught up in it, addicted to it, and it was performed all over the world. But I can't do it anymore. We can't gather in rooms the way we used to, but I know these stories still need to be told, because I've learned that in a crisis, these voices are the first to be forgotten.
So now, to give it a new life in a post-pandemic world, I am adapting it to film for the first time. Until we give people better, less destructive tools to deal with their hurt, we will have a drug solution. I hope that by committing what I have learned to film, we'll be able to remember how far we have come and we won't make the same mistakes again. We need a system that supports people who use drugs. Punishing them for using drugs to cope with their hurts only hurts us all.
I don't know if it will work on film. I need you to tell me what you think. This screening is a work in progress. Add your voice.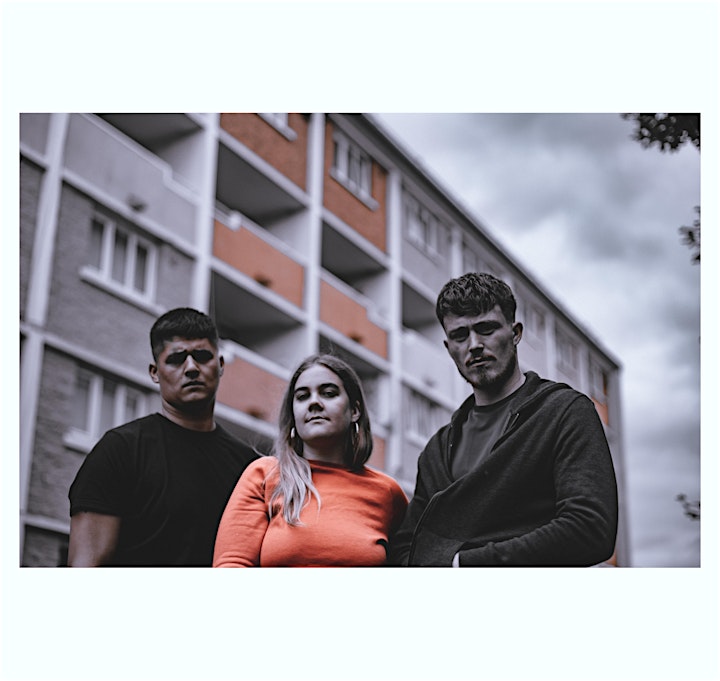 Dutch Drugs Stories
This night is organised as part of the photo expo Dutch Drugs Stories. Your ticket grants you access to this underground exposition as well as the film screening and Q&A. More information about Dutch Drugs Stories can be found here.
Datum en tijd
Locatie
Vrij Paleis
107 Paleisstraat
1012 ZL Amsterdam
Netherlands
Restitutiebeleid