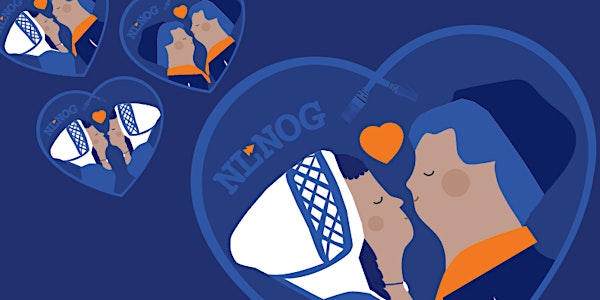 Lekker Weer NLNOG: Labs & BBQ
Because there is always a lot more to talk about!
Datum en tijd
vr. 30 jun. 2023 15:00 - 22:00 CEST
Locatie
BIT-MeetMe Galileïlaan 17 6716 BP Ede Ede Netherlands
Beleid voor refunds
Neem contact op met de organisator om een restitutie aan te vragen.
Eventbrite-kosten zijn niet restitueerbaar.
Over dit evenement
7 uren

eTicket voor mobiel
Because there is always a lot more to talk about!
In addition to the one and only technical Dutch networker event NLNOG-Day, we are happy to present 'Lekker Weer NLNOG Labs & BBQ!'. This time, the topic will be networking labs: how to simulate your network for e.g. better change planning. We'll have some excellent experts shining their light on this challenging topic. Afterwards, it's time to catch up with some food and drinks, friendly NLNOG-ers and great weather (there, we jinxed it!)
We follow a "pay what you want" model. Your line manager doesn't trust free events or do you want to support NLNOG? NO problem, just get one of the paid tickets.
ATTENTION: we have a limited amount of space so please be sure to reserve in time!
Lekker Weer NLNOG BBQ! is hosted by our friends of BIT in Ede.
The program will start at 15:00, we'll fire up the BBQ at 18:00 and as usual, we'll take excellent care of you!
Shout out to the NLNOG Sponsors:
Quanza - RETN - Fusix Networks - BIT - Juniper Networks - Fiberring - OpenBSD Amsterdam - Solid Optics - RIPE NCC - Alkira - Nokia - NLnet Labs - Duocast - KPN - One Zero IT - LONAP - Arista - Smartoptics - NTT - SpeedIX - PowerDNS - AMS-IX - i3D.net - Internet Society - Leaseweb - NLIX