Evenementdetails
Locatie
De Serre, Erasmus Paviljoen
350 Burgemeester Oudlaan
3062 PA Rotterdam
Netherlands
Beschrijving van het evenement
Monthly inspiring talks with alumni sharing their journey of discovering their "why", what motivates them & how they got to where they are
Over dit evenement
Lighthouse Career Café: LinkUp
**Postponed till further notice**
In celebration of The Week of the International Student", this month the Lighthouse Career Cafe welcomes inspiring alumni from the international Erasmian community to share their story. Our host will linkup with alumni to talk about life after graduation, how they discovered their passion, what struggles they may have faced and explore what career paths they chose after their study.
Theme: Working and landing your first job in the Netherlands for Internationals
Meet our guests:
Gunansh Singh - Consultant, Epiphany
Camila Ramos Vilches - Diversity & Inclusion Manager, Lloyd's Register
Aditya Sharma - Pricing & Data Analyst, HBL Online
Host: Rolland Masebu, ESN President
Location: Erasmus Paviljoen, De Serre - Burgemeester Oudlaan 350, Rotterdam
This talk is a collaboration organized by the Erasmus Alumni Relations Office and Erasmus Student Network (ESN). The conversation will take about 35 - 40 minutes, after which our audience has the opportunity to ask questions during the Q&A. The session will close with networking and drinks. This talk will be delivered in English.
Overview:
17:15 - Walk in
17:30 - Presentation by IND on the ''Orientation Year"
17:45 - Alumni Panel Session starts
18:30 - Q&A
18:45 - Closing remarks / Drinks & Networking
Throughout history lighthouses have been: beacons of civilization, architectural icons, symbols of human presence and safety, and navigational guides. Within our Erasmian community, alumni stand as our lighthouses, serving as navigational guides for the younger generation. Tune in monthly for inspirational talks with our alumni community sharing their journey of discovering their "why", what motivates them and how they got to where they are today.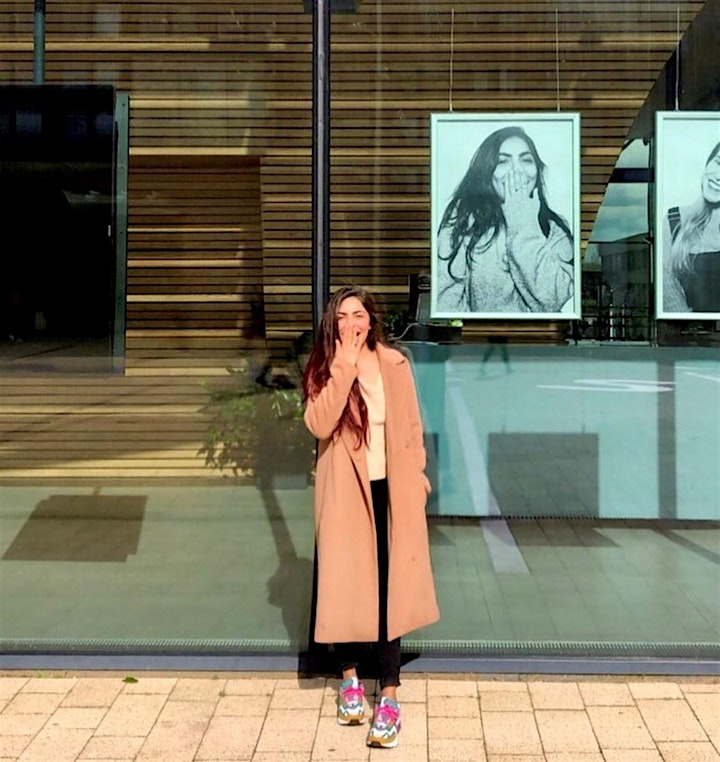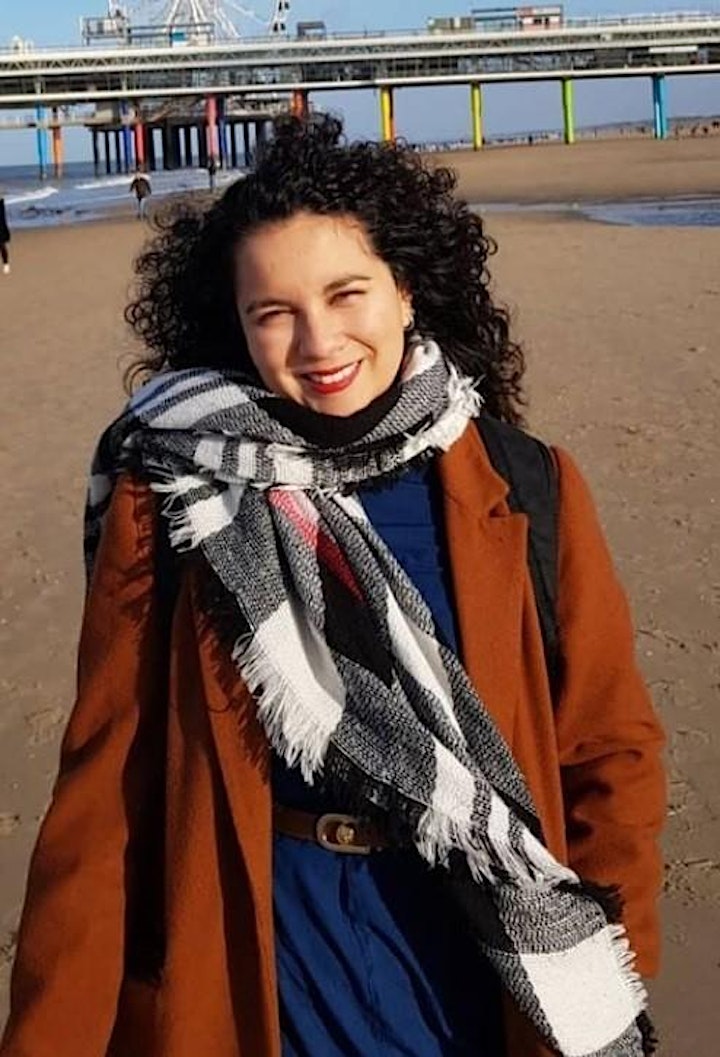 Camila: Social Worker with a Masters in Development major in Social Justice Perspective (ISS – Erasmus Universiteit Rotterdam). Passionate about social justice issues, her whole career has been dedicated to making organizations safer and inclusive places for everyone. She started her path in the Chilean chapter of the World Business Council for Sustainable Development, being able to translate global agendas (like SDG) into local actions. Currently working as Diversity & Inclusion Manager at Lloyd's Register, responsible for North Europe and UK&I, her mission is to make the organization a beacon of D&I in their industry. She believes that complex challenges require diverse backgrounds and deep collaboration. In that context, she loves to connect the "improbable pairs", facilitate those conversations and use these insights to perform her job.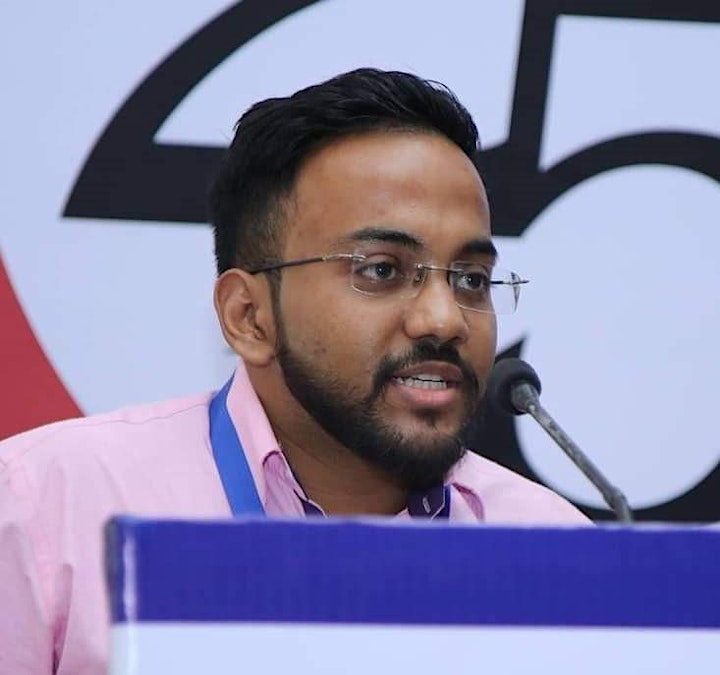 Aditya: Aditya (29 y/o) was born and raised in Chandigarh, (northern) India. He completed his Bachelor in Engineering (IT) from Punjab University. He came to Rotterdam in 2017 for his pre-masters and then masters in Econometrics & Management Science with specialization in Business Analytics & Quantitative Marketing. He graduated in 2020 and is now a Pricing & Data Analyst for Fixami. He's responsible for handling the French and Spanish markets with respect to competition, analysis on margins, commissions, shipping tiers and so on. Aditya's hobbies include fitness activities, ping-pong and volleyball on weekends. He loves to read novels and white papers on crypto's during his traveling time to work.
Datum en tijd
Locatie
De Serre, Erasmus Paviljoen
350 Burgemeester Oudlaan
3062 PA Rotterdam
Netherlands