Beschrijving van het evenement
The big 4-0, the Fabulous Forties, The Dreaded 40's....how would you describe your outlook on this next chapter of your life?
Over dit evenement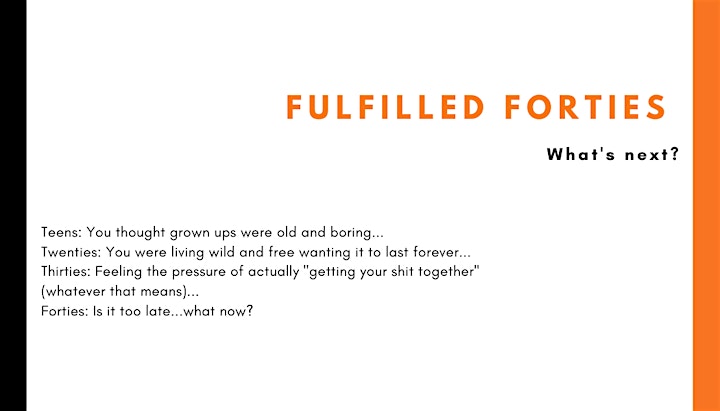 I don't know about you, but my 30's flew by like no other! And if I may be honest with you, things didn't really play out the way I wanted to or even imagined them to.
Throughout my thirties I had this sense that I was getting behind and missing out on all that should have been. Seeing people around me making career moves, hitting financial goals, getting married, having babies....
And there I was, still single, hitting a financial or career goal here and there. Working hard on doing more so that I could be and have more of what I wanted for myself and my life. Slowly getting more frustrated, overwhelmed and exhausted, ready to throw in the towel and settle for less than I truly desired.
Until I hit a wall and realized that in order for me to experience that which I wanted to experience I would have to start taking on a different approach.
I needed to start working from the inside out to get where I wanted to go. Instead of working from the outside in.
During this Free 3 day Challenge I will share with you all the things that I learned and implemented that got me Excited for my Forties!
June 9, 10 and 11- 2021 Live on Zoom 5pm CEST till 5:45PM CEST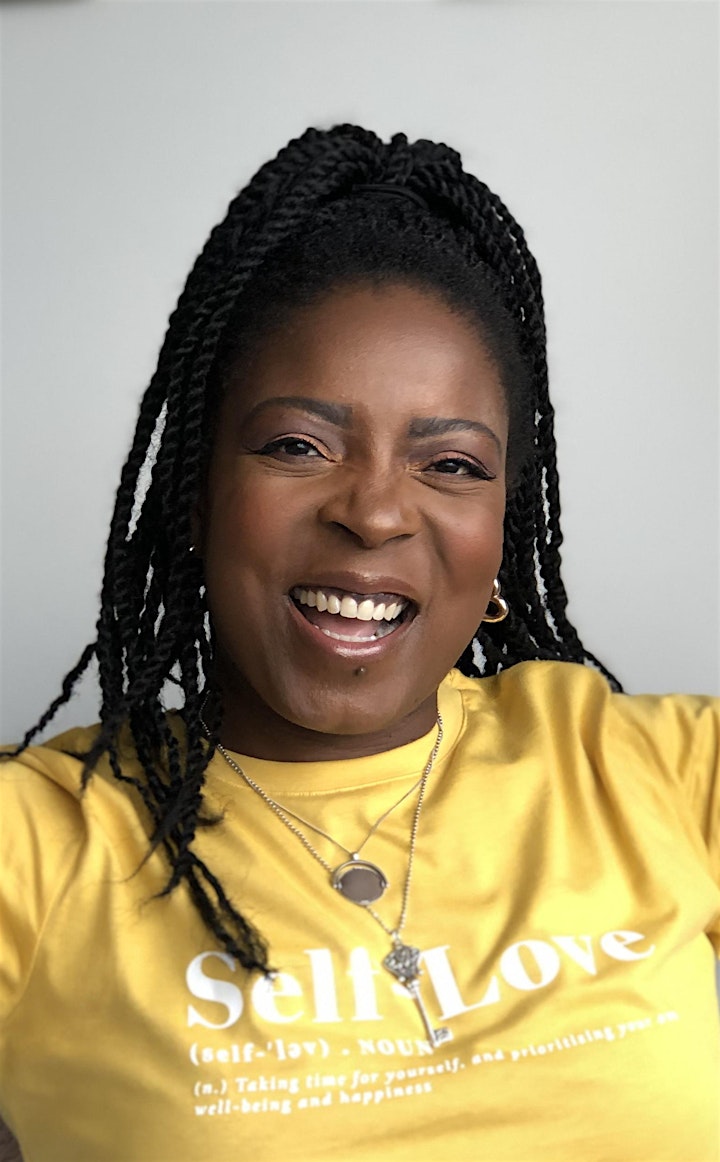 Hi, my name is Kaley and I will be turning 40 in just a few months. And I genuinely couldn't be more excited for all that is to come in this next chapter of my life. I am a life coach for women nearing 40 and seeking more direction, joy and fulfillment.
I am currently working on my ICF certification for the Transformational Embodiment Coaching at The Transformational Coaching Institute. The modalities I am trained in include: Breath Work, EFT and NLP. Under the BlessedAsIAm umbrella I created The 4 Seasons of Growth method, to truly support you into digging deep and doing the work.
Seeing you step into your truth gives me life. And coaching you to creating lasting change for yourself is something that I am passionate about and really gives me joy.
And to show you my appreciation for taking out the time for yourself by doing this Free 3 day Challenge. I have a €497,- worth surprise giveaway for only 5 of those that attended all 3 days!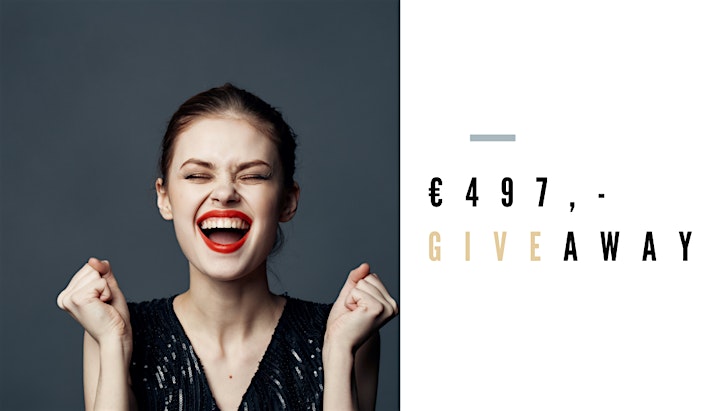 During the 3 days you will (among other things):
* Dare to dream bigger for yourself
* Understand what might have held you back till now
* Get more clarity on what you want for yourself and your life
* Expand your awareness of what is possible for you
* Get tools to get yourself excited for your 40's!
Share this event with anyone you can think of that might benefit from it. I know that there are many women out there that are going through the same thing. By inviting them you might just give them the inspiration and support they need.
Organisator van Make this next chapter count! Entering your 40's with excitement &purpose.