Dit evenement is afgelopen.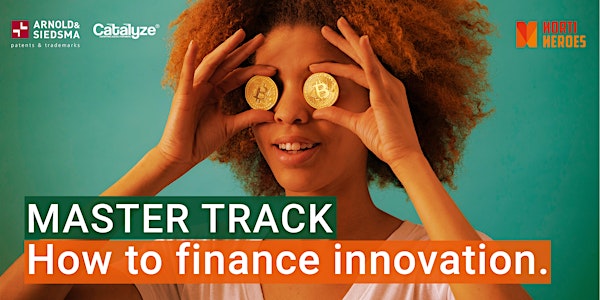 Master Track | How to Finance Innovation by HortiHeroes
Waar en wanneer
Locatie
World Horti Center 1 Europa 2672 ZX Naaldwijk Netherlands
Kaart en routebeschrijving
Beleid voor refunds
Geen refunds
Beschrijving
Are you seeking funding for your brilliant innovation or idea? Raising funds for growth and innovation can be a time-consuming activity, for start-ups as well as multinationals. In addition, there are many possibilities regarding European subsidies which remain unused. During the Master track 'How to Finance Innovation' on Wednesday 13 February, experts will help you with interactive sessions and tailored advice concerning funds, subsidies and other innovation initiatives. This is your chance to get to know several different fund managers, and to learn how other entrepreneurs have raised funds in the past.
Programme | Master Track | 13 Februari 2019


Tickets
Standaard Ticket - 125 EU excl. VAT
Partner Ticket | 40% discount - 75 EU excl. VAT
Startup Ticket - 25 EU excl. VAT
Initiated by HortiHeroes, Catalyze and Arnold & Siedsma
Supported by World Horti Center, EY, Rabobank, Symbid, BDO, Uniiq, InnovationQuarter, SHIFT Invest and Future Food Fund.