Dit evenement is afgelopen.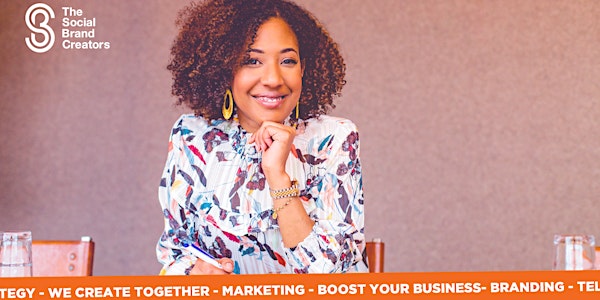 Masterclass How to build a Brand
Wil jij juist nu investeren in je brand, zodat jij jouw positie in de markt versterkt en je straks sterker uit de strijd komt?
Beleid voor refunds
Geen restituties
Over dit evenement
Wacht niet langer, neem de regie over jouw brand en ga met meer focus aan de slag.
Schrijf je in voor mijn online masterclass!
Samen zetten we de eerste stap.
Tijdens mijn 2,5 uur durende online masterclass ga ik je alles leren over het bouwen van een sterk en zichtbaar merk.
De masterclass bestaat uit 4 onderdelen:
* Branding als fundering voor je bedrijf
* Doelgroep en merkpositionering
* Social media branding
* In gesprek met Gianny (round the table recap)
EXTRA Giveaway voor de deelnemers:
How to build a brand checklist & 10 praktische tips
Tot 20% korting op een business coachingstraject van 6 of 12 maanden.