Dit evenement is afgelopen.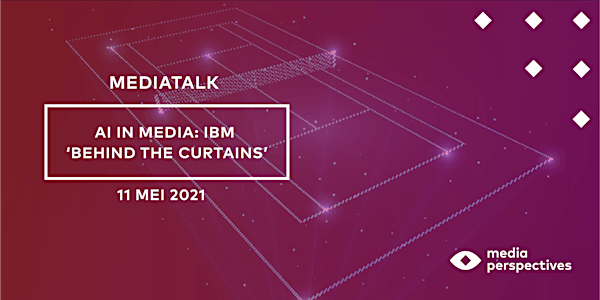 MediaTalk - AI in Media: IBM 'behind the curtains'
In onze maandelijkse online MediaTalks praten we je bij over een actueel onderwerp in de mediabranche.
Over dit evenement
Artificial Intelligence wordt vaak gezien als een toverstokje; 'apply some AI' en het probleem is opgelost! Maar is het wel zo eenvoudig?
Eduardo Barbaro, AI principal bij IBM, neemt ons mee voor een kijkje achter de schermen bij verschillende businesscases. Hij laat zien welke interessante toepassingen er in de media zijn op het gebied van AI. Bijvoorbeeld AI in 5G, content intelligence, sports highlights en value alignment. Ook legt hij uit welke kansen en bedreigingen deze toepassingen met zich meebrengen.
Ben jij benieuwd of AI waardevol kan zijn voor jouw organisatie? En op welke manier je dit het beste kan implementeren? Schrijf je dan vandaag nog in voor onze (gratis) online MediaTalk!
Programma
12.00 - 12.05: Introductie spreker en thema
12.05 - 12.55: Presentatie inclusief Q&A met de deelnemers
12.55 - 13.00: Wrap up en laatste vragen
Over de spreker
Eduardo Barbaro werkt als Principal Data Scientist voor IBM Europe en als AI Leader voor IBM Nederland. Als ervaren Data Scientist helpt hij bedrijven met het ontwerpen en ontwikkelen van nieuwe data gedreven oplossingen. Als AI Leader werkt hij aan verschillende AI-strategieën en -toepassingen en is de AI ambassadeur van IBM binnen het Nederlandse ecosysteem.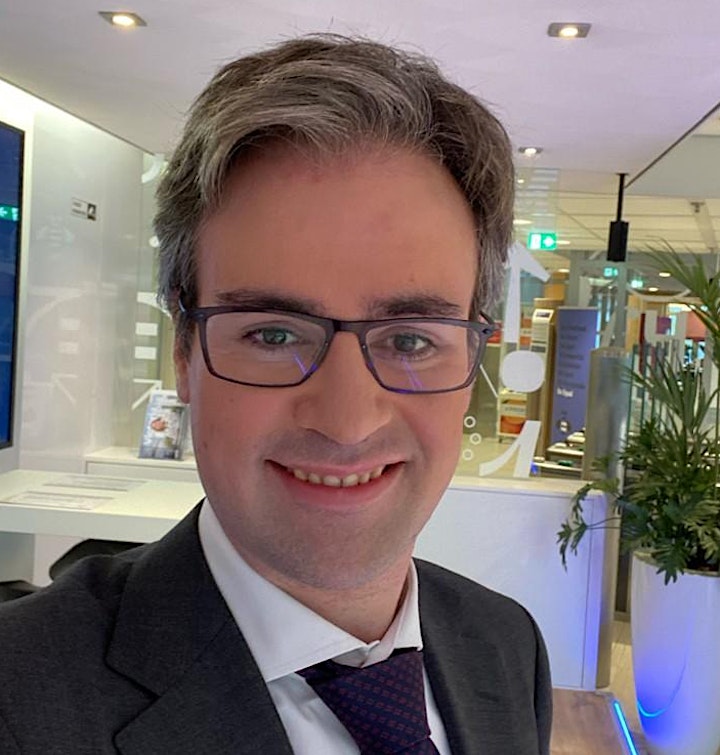 Praktische informatie
Deze MediaTalk is Engelstalig.
De link naar de Zoomsessie ontvang je na inschrijving. Uiteraard krijgen de deelnemers de mogelijkheid om tijdens de sessie vragen te stellen!
De sessie is na afloop niet on demand beschikbaar, dus zorg dat je er live bij bent!