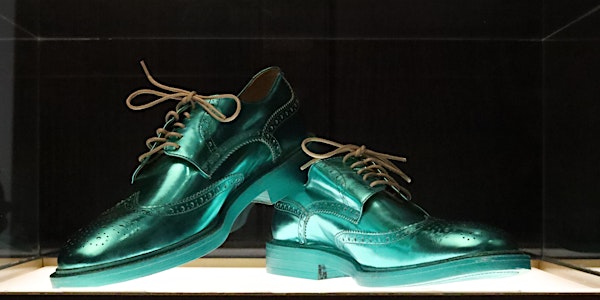 Memorabilia Tour @ Hard Rock Hotel Amsterdam American
memorabilia tour
Door Hard Rock Hotel Amsterdam American
Datum en tijd
do. 30 nov. 2023 17:00 - 18:00 CET
Locatie
Hard Rock Hotel Amsterdam American 97 Leidsekade 1017 PN Amsterdam Netherlands
Over dit evenement
Hard Rock Memorabilia is the beating heart of our brand and has been the preeminent collector of music and entertainment memorabilia for over 45 years. From Eric Clapton's donation to simply mark his seat in London, the collection has grown to over 86,000 pieces worldwide, the largest such collection in the world. We pride ourselves for providing a platform to tell stories about the artists in an unique and authentic way and in the voice the artist would like it communicated.
In Hard Rock Hotel Amsterdam American we are proud to showcase around 40 unique memorabilia. Think of a custom jacket owned and worn by Jimi in 1969, teal metallic Oxford shoes worn by Elton John and a stage outfit worn by Eric Carr from KISS.
One a month you can participate in a Memorabilia Tour at Hard Rock Hotel Amsterdam American. The tour is about one hour. Tickets for free, but please register.