Evenementdetails
Locatie
Utrecht
De Stadstuin
Europalaan 20
3526 KS Utrecht
Netherlands
Beschrijving van het evenement
Beschrijving
META FASHION SUMMIT

GameChangers in fashion
It can be challenging for fashion companies to keep up with innovations and move a fashion business towards a more sustainable future. Many questions arise such as:
Which innovations are out there that can be valuable for our company?
Which new business models and strategies have led to successful results?
How to manage the financing of a sustainable or circular fashion company?
How to find addresses of ethical producers and sustainable textile-manufacturers?
How to convince the end customers to choose a sustainable product above a (mostly cheaper) non-sustainable one?
How to better collaborate in this industry?
Our goal with Meta Fashion Summit is to accelerate positive changes within the fashion industry.
Our strategy is to highlights innovators, connect professionals and share experiences of our speakers. In this manner we aim to provide you with the extra knowledge you need to take the next step with your initiative or company towards achieving your goals regarding sustainability and financial profit. You will meet people in the same business as you, who might have answers to the the questions and challenges you are facing.
---
TOPICS
In June this year we have held a questionnaire with people from the fashion industry to understand how we could make Meta Fashion Summit as valuable as possible. More than hundred fashion professionals have shared their thoughts and contributed to the program of Meta Fashion Summit.
The needs for business insights and for a better collaboration within the industry were strongly present in the answers we received. We have searched and carefully selected speakers who will offer you valuable information and tips on the topics that have been chosen by the early followers of Meta Fashion Summit.
New business models in the fashion industry
Sustainability and entrepreneurship in fashion
Material innovation
Ethical and environmentally friendly production plus addresses
---
SPEAKERS
Below you see a sneak-peek of who will be presenting at Meta Fashion Summit. Listen to short podcast interviews with the speakers by clicking on the link under the introduction text of the speakers. All the presentations during the Meta Fashion Summit will be held in English.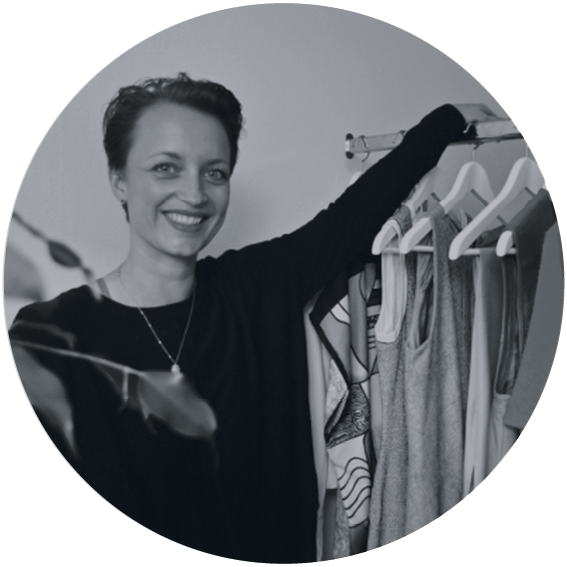 "Hi all, my name is Suzanne Smulders and I am one of the co-founders of LENA the fashion library. My background in fashion, communication and branding naturally places me in the respective positions within Lena.
We are very proud that we are almost ready to announce our second anniversary. It is an exciting adventure with a lot of ups and downs, but mainly unforgettable moments! We have built a strong network of professionals and fantastic labels who support us and strengthen our concept through collaboration. Together, we search for solutions to consume in a better and more environmentally friendly way. During the Meta Fashion Summit I would like to share our story, both our successes and fall back, while listening to your own vision about the future of fashion."
Listen to the podcast interview with Suzanne about her presentation at Meta Fashion Summit.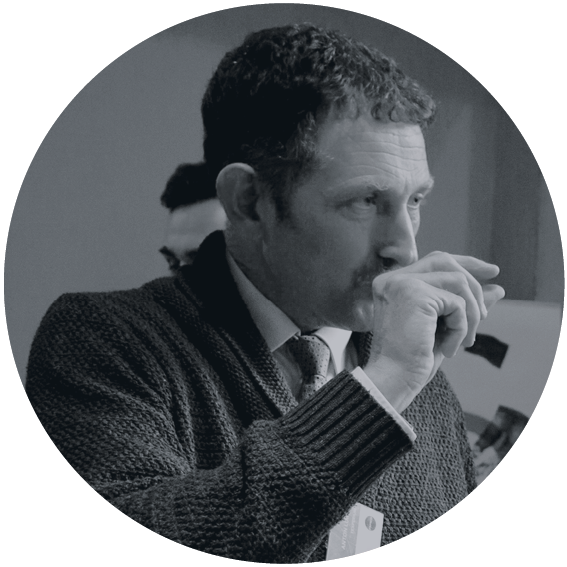 Anton Luiken | REMO
"My name is Anton Luiken and I am a partner of REMO, The Recycling Movement. I have worked in the fields of textile research and textile sustainability for more than 30 years. My role within REMO is to provide technical advice on sustainability issues when recycling textiles and to calculate the environmental benefits when using recycled textile materials instead of virgin materials.
In our network we have textile recycling companies, spinning companies, weaving companies, textile finishing companies and brands in The Netherlands, Spain and Italy. Furthermore we are in close contact with such companies (who will soon become a member) in Belgium, Portugal and the UK. Our network is expanding rapidly!
REMOkey is the track & trace system of recycled textile materials through the whole textile and clothing chain, starting from the production of recycled textile fibers up to the final end-product in the retail. The type and amount of recycled fibers in the intermediate and end-products is determining the environmental benefits. We quantify these benefits in terms of reduced CO2-emissions and the reduction in the use of water and energy.
With the guests of Meta Fashion Summit I will share that there are many opportunities for sustainable materials and sustainable fashion. REMO can help with the sourcing of recycled materials and creating new circular systems. And of course the products can then be made traceable by the REMOkey track & trace system."
Listen to the podcast interview with Anton about his presentation during the Meta Fashion Summit.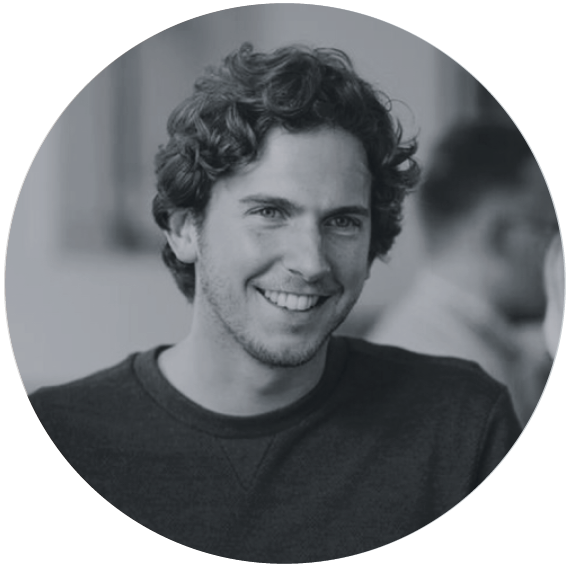 Wouter de Roy | Sqetch
"Hi there, I'm Wouter. As one of the co-founders of Sqetch I try to create a more open and easy to access fashion industry.
Sqetch is an online platform for clothing production. We enable fashion brands to easily connect with the most suitable manufacturer for their product(s). At the same time we help European manufacturers to improve their online visibility and find new clients to work with.
We're on a mission to:
simplify the making process
change the way fashion brands collaborate with apparel manufacturers
lower the barriers of entry for apparel manufacturing
create more transparent apparel manufacturing
make the apparel industry more sustainable
We just started our journey and a lot still needs to be done. Nevertheless, we consider the creation (and use) of our network as a success. With a great team we were able to already get 750+ suppliers and 1500+ brands/designers aboard.
At the Summit I hope to excite the audience with a talk about our journey so far and tips on what to think of when starting your own clothing line. It's a challenging industry, but offers a lot of opportunities as well."

Listen to the podcast interview with Wouter about his presentation at Meta Fashion Summit.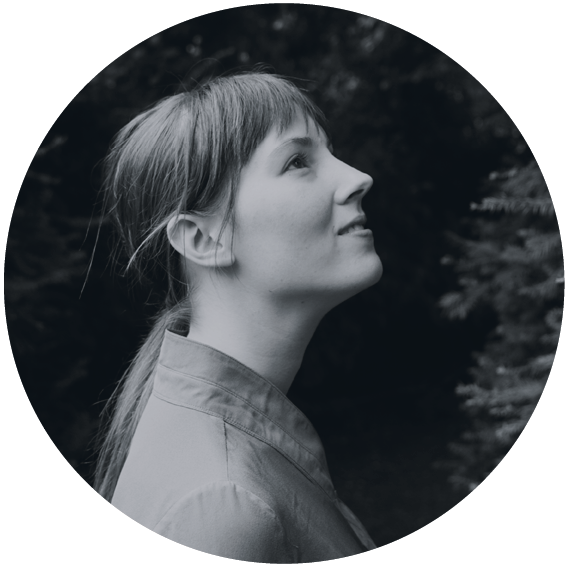 "Hi, my name is Anke van den Ban and I am a Sustainable Fashion Consultant and Designer. I am currently pursuing a Master Degree in Fashion Strategy. When I was an intern at the sustainable fashion label Honest by I started researching textile certificates. At the Meta Fashion Summit I will talk about the value of and the differences between textile certificates.
The market of sustainable textiles is growing fast, but it is often impossible for designers or brands to check if the claims of the producers are true. Textile certificates can be an outcome in finding reliable textile manufacturers, but a lot of (young) designers are uneducated about these topics. I will discuss the value of textile certificates and the differences between some of the mayor certifications in the industry, so you will be able to make an informed choice and find out which certificates fit your or your brand's needs."
Soon we will share a podcast interview with Anke about her presentation at Meta Fashion Summit.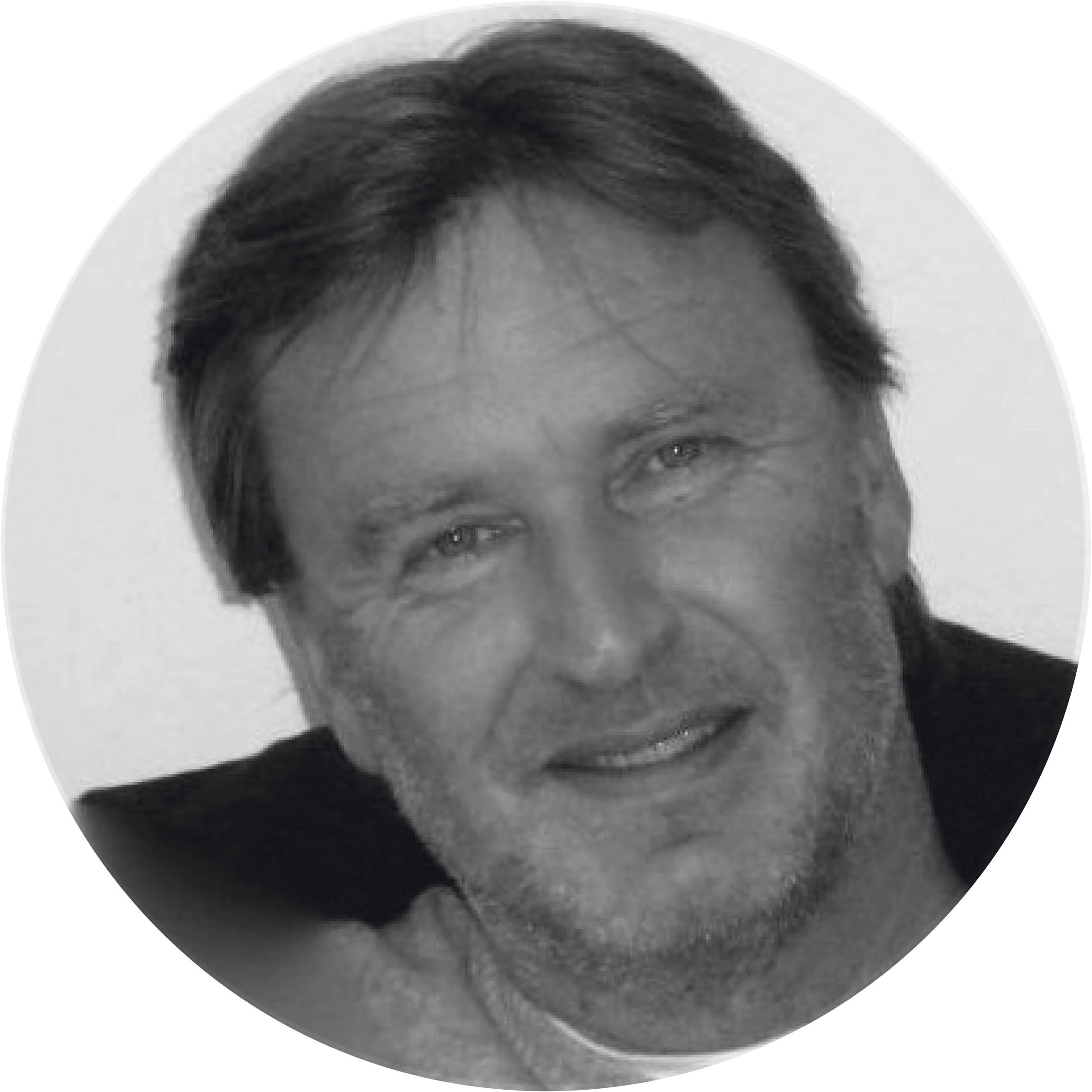 Robert Lugtenborg | FashionFitr
"Hi, my name is Robert Lugtenborg and I am the founder and CEO of the Fashionfitr, a fitting tool for fashion webshops. Our mission is to make sure, in collaboration with the webshops, that the clients can purchase the correct sizes for themselves online.
Fashion webshops are facing a large numbers of returns. This results not only in high expenses, but also in a negative customer experience. Reducing the number of returns is an important topic for fashion webshops and can influence the financial output quite positively. However, how this can be achieved, is often unknown.
During my presentation at the Meta Fashion Summit, I will explain through case studies, analyzes and examples what the webshops can change, improve and make use of to reduce the return flow."
Soon we will publish a podcast interview with Robert. Stay tuned!
---
META FASHION PODCASTS
In the weeks prior to Meta Fashion Summit we will share podcast interviews with you. In the first podcasts we the speakers of the Meta Fashion Summit will give a short summary of what they will be presenting on the 19th of November. These podcast-interviews will then be followed with longer podcasts with innovators and inspiring fashion professionals who will tell us what they do, which challenges they have faced along the way and what you can learn from their journey.
Our goal with the podcasts in the upcoming weeks is to create a platform which is focused on sharing knowledge and inspiring each other. This platform gives you the opportunity to interact and connect with other professionals working in the fields of fashion, innovation and sustainability. The podcasts will be online and available to all our followers. The links to the interviews will be shared on our event page on Facebook.
Following Meta Fashion and visiting the Summit will result in new connections, inspiration, answers to questions you might have or challenges you are facing.


---
TICKETS


Ticket - Last Week Deal
Two tickets for the price of one € 49,95 incl. VAT
Our guests who buy a ticket between the 11th and the 19th of November are welcome to bring a colleague or a friend along to the Summit for free.
Lunch, coffee and thee are included in the price.


Students
€ 19,95 incl. VAT
We celebrate curiousity and the will to learn more. However, we want to keep the price of the ticket friendly for a student's wallet and offer 60% discount.
Lunch, coffee and thee are included in the price.
---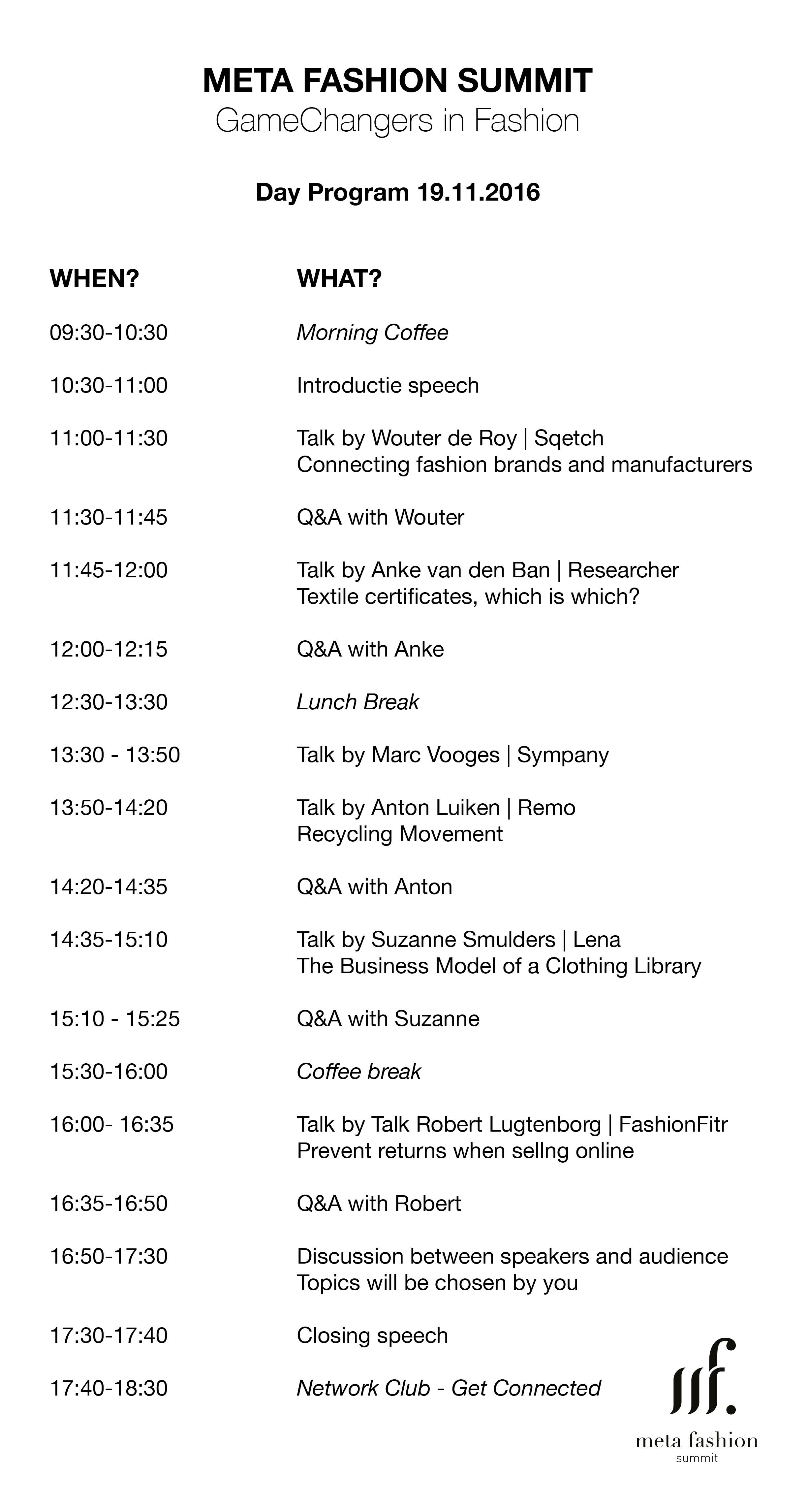 ---


SPONSORS
Datum en tijd
Locatie
Utrecht
De Stadstuin
Europalaan 20
3526 KS Utrecht
Netherlands