Dit evenement is afgelopen.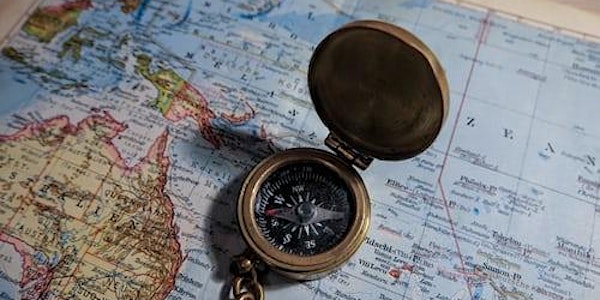 Mission Writing - Part 1
Your mission can be as personal as you want it to be!
Over dit evenement
You start with the end in mind and write a mission that can never be realized and will apply in every situation. It gives you direction, helps you to keep track, make decisions, and clarifies what is most important to you.
Presenter: Barbra Uittenbosch
For who: everybody
Tickets available: 4
Language: English, or -in case all participants are Dutch- Dutch