Dit evenement is afgelopen.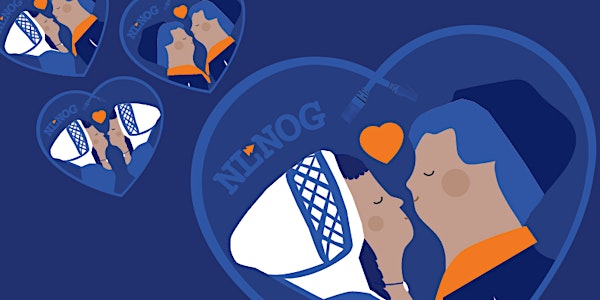 NLNOG New Years Drink 2020
The NLNOG New Years Drink 2020! Celebrate the new year with friends, coworkers and competitors.
Datum en tijd
vr. 17 jan. 2020 19:00 - 23:30 CET
Locatie
Mammoni Eten En Drinken Mariaplaats 14 3511 LJ Utrecht Netherlands
Over dit evenement
We will have our drinks at Mammoni, Mariaplaats 14 (2 doors away from Stairway) in Utrecht.
Unfortunately, this venue is not wheelchair friendly. The borrel location actually is, but the toilets are a small stairs of 6 steps down.
Our sponsors:
Asteroid – Prefix Broker – Juniper Networks – RIPE NCC – AMS-IX – Cybersprint – Solid Optics– KPN B.V. – PowerDNS – NTT Communications – Alturna – SpeedIX – PCextreme – NetFlix – LONAP – i3D.net – Duocast – NLnet Labs – Arista – NL-IX – Triple - RETN - eBay