Dit evenement is afgelopen.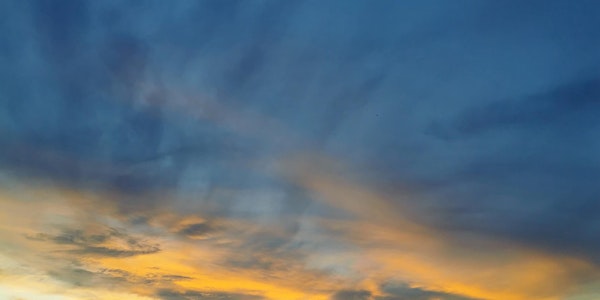 November Full Moon Movement in the Dunes
Lets tune into the rhythm of nature together, reconnect to our body, open our awareness, feel the present moment.
Waar en wanneer
Locatie
Overveen Railway Station 3 Tetterodeweg 2051 EE Overveen Netherlands
Kaart en routebeschrijving
Beleid voor refunds
Neem contact op met de organisator om een restitutie aan te vragen.
Eventbrite-kosten zijn niet restitueerbaar.
Over dit evenement
Full Moon Movement in the Dunes on Saturday 5 November 2022
On Saturday 5 November moon will be full.
Sun will set in the West at 17:04 opposite the rising moon.
The full moon will rise at 16:15 in the East in the fading daylight.
In clear sky moon rises large and red above the horizon.
The colours of sunset, the orange of the dune bushes berries, the breeze from the sea, the fine sand, the twilight, the rising moon, will move us in a dance with the trees, grass, birds and our breath.
So simple, so present, so limitless. Just you, us, nature.
Ah, yes and no words.
We will start in silence biking together from Overveen train station to the sand bowl in the dunes. This 45 minutes bike ride will give us an opportunity to slow down our mind and establish connection with nature. On the way there will be a tea & guided meditation break. It will allow us to bring more awareness to our body. We warmly invite you to this intimate experience in nature for max. 10 participants incl. 3 hosts. Lets tune into the rhythm of nature together, reconnect to our body, move with and within the landscape, open our awareness, feel the present moment.
Time schedule :
14.33 train (Amsterdam - Zandvoort) arrives at station Overveen
15.30 session with moonrise at 16.15 and sunset at 17.04
17.30 tea and biking back
18.26 train departure from Overveen back home
Take with you:
bike with lights
warm clothes for on the way back, it can be windy at the coast.
Important:
Wear comfortable clothes, clothes you can put on or take off in layers. You can move barefoot, but have warm socks and shoes for on the way back.
1. In the nature live ticks, they live in grass and bushes. Therefore we move on the sandy, open sun lit
areas. Still it is good practice to control your body for ticks every time you moved in nature (dunes,
woods, parc, garden).
2. Biking back to the station will be in darkness. We know the area well, and will guide you.
Yours sincerely,
Pien Vrijhof, Dorota Radzimirska and Yulia Ratman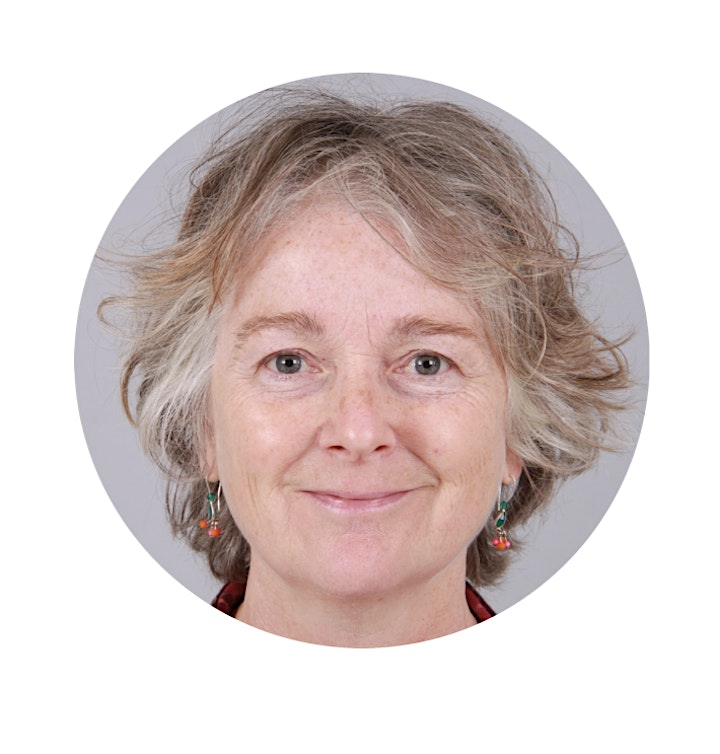 Pien Vrijhof (1954) scenographer, movement improvisation and composition since 1974
LIVE WORKS: movement meditation, improvisation, composition in architecture since 2010
NATURE in NATURE: movement meditation, improvisation, composition in nature since 2010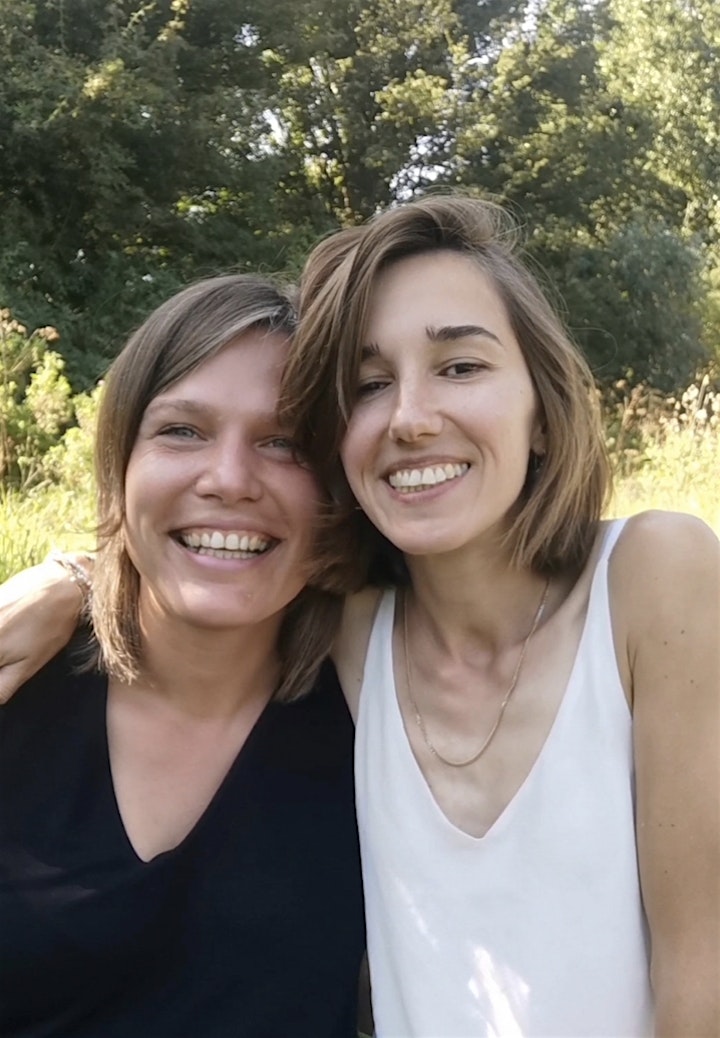 DAY Collective is an artist duo consisting of Dorota Radzimirska (1985) and Yulia Ratman (1988), based in Amsterdam. Their artistic research involves (participatory) performances and tactile forms. It deals with relations between people, as well as between people and their environment. By applying body movement, meditation, abstraction, and a minimum set of rules in their works, the narrative evolves during the process, from within.