Dit evenement is afgelopen.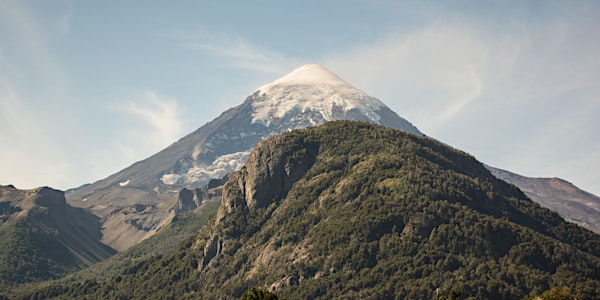 One Day Event.
Have you see them? Interact with them? Embrace them? All is there. We are complete and in connection. Lets tab in Essential Dynamics.
Waar en wanneer
Locatie
Wordt binnenkort bekendgemaakt
Beleid voor refunds
Neem contact op met de organisator om een restitutie aan te vragen.
Eventbrite-kosten zijn niet restitueerbaar.
Over dit evenement
The one day events are deep moments to let your self be surprise of the inner-healing movement that appears in your self and in a group.
​We dive in a field of transformation and, sometimes, transcendence. We will approach what needs to be approached. No-Plan but a program were the context is build it to support what ever needs to be seen and experience. All at the service of healing.
​You will be immerse in a place were time & space shape things differently. Life-Poetry is how I like to call it: When all can emerge in pure safety & subtlety generating impact and connections.
The event is a 8 hs; most of the time we tune in to assure that is not to much and we manage to make it light and easy to be presence all the time.
During the event we work with family Constelations, systemic-work, coaching, mappingreality, and others; all at the service of what wants to be unfold and bee seen. ​
​Is this one day event something to repeat? You are welcome or you can also join a Retreat or 1 on 1 to combine.