Dit evenement is afgelopen.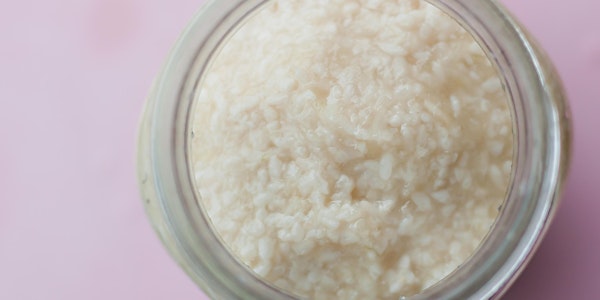 Onion Shio-koji Workshop
Onion Shio-koji Workshop
Waar en wanneer
Locatie
Loods 6 289 KNSM-Laan 1019 LB Amsterdam Netherlands
Kaart en routebeschrijving
Beleid voor refunds
Neem contact op met de organisator om een restitutie aan te vragen.
Eventbrite-kosten zijn niet restitueerbaar.
Over dit evenement
The workshop is valid in combination with the MONO JAPAN 2022 Entrance Ticket.
Onion shio-koji is made from koji, a traditional Japanese fermented food. Onion shio-koji can be used in an unlimited number of ways, such as in egg rolls, instant soups, dressings and marinades, spread on bread, marinated meats, used in stir-fries and to add depth to pasta sauces. Not only does it taste great, but it is also a natural seasoning that is gentle on the body as the plentiful enzymes help to promote digestion and relieve fatigue.
In this workshop, you will learn about koji and its enzymes, and taste the ready-made onion shio koji. You will then grate onions yourself and make your own onion shio-koji to take home.
The amount of koji to be prepared is around 300㎖. Basically, the most standard rice koji is used, but if you wish, you can also choose to use a slightly special type of koji called black koji, which produces citric acid. This will be onion shio-koji with a slight sourness added. When you register, please let us know whether you would like white or black onion shio-koji. If you do not indicate your preference, we will prepare white koji.
The workshop will bein English. There are no special things to bring. Please register at least three days before the event.
Date: September 3rd, and September 4th, 2022
Time:

September 3rd, 2022: 14:00-15:00, 16:00 - 17:00

September 4th, 2022, 13:45 - 14:45, 17:30 - 18:30

Location: Workshop area
Duration: 60 min.
About Marika Groen Kawaguchi
Marika Groen is a kojiologist, travelling brewer, photographer, writer, and the head of Malica Ferments. She was born in Japan, and is now based in Europe, where she shares philosophy and mythology of koji-making through three-day "Kojiology'' classes. In between instructing koji, miso, shoyu, doburoku sake, natto and a broad range of fermentation classes, she organises an annual fermentation tour with brewery visits, field work, and wild-crafting tours. In 2021 she published the artistic manual Cosy Koji as a visual collaboration with her fellow fermentaters.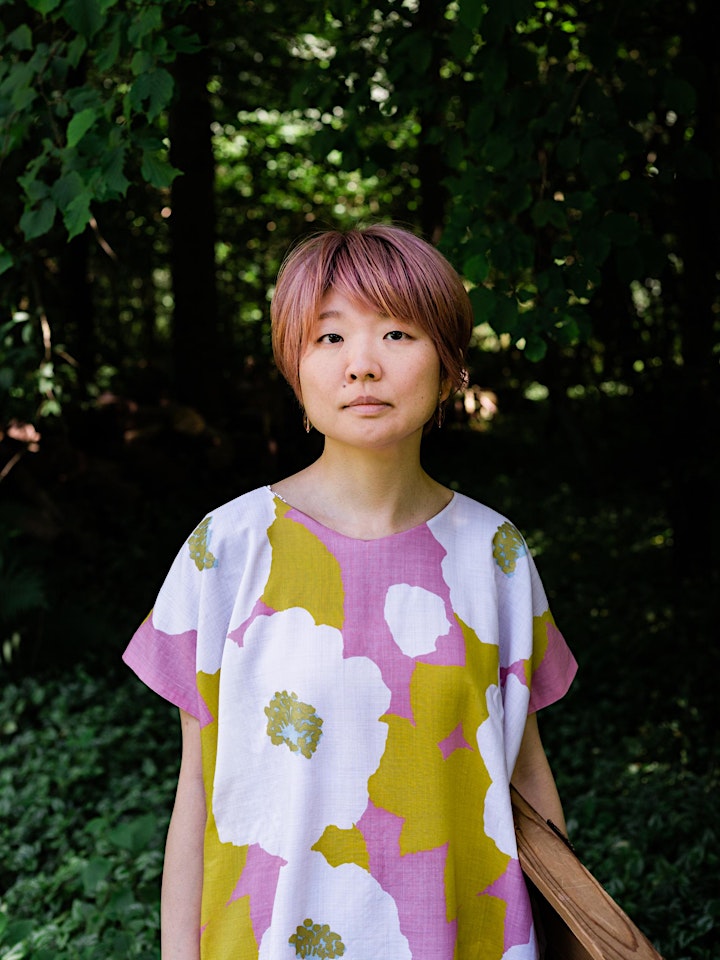 Photograph of Marika Groen Kawaguchi (Photography: Shinji Otani)