Beschrijving van het evenement
Reconnect with your physicality. Explore a Movement Practice. Become a student.
Over dit evenement
What is the Amsterdam Movement Practice Open Day about?
60 minutes of practice and play for beginners and more experienced practitioners.
The Ido Portal Method is a unique approach to 'redefine' your physicality in a playful, but serious way.
The central question is: "What does it mean to live within a body?"
This is the starting point of a Movement Journey through disciplines ranging from: capoeira to dance, from floorwork and animalistic patterns to handstands and more.
We use tennis balls and sticks, we use gymnastic rings and barbells.
For example:
A class can start with discovering ways to locomote from A-to-B similar to capoeira, exploring games resembling boxing with a partner and finish with a meditation as you might know from tai chi/yoga.
Who are you learning from?
Amsterdam Movement Practice is an educational body led by online student Rich Andoh, who has been practicing the Method for 5+ years.
Besides his big afro he is known for his dedicated practice and has been documenting his own journey extensively.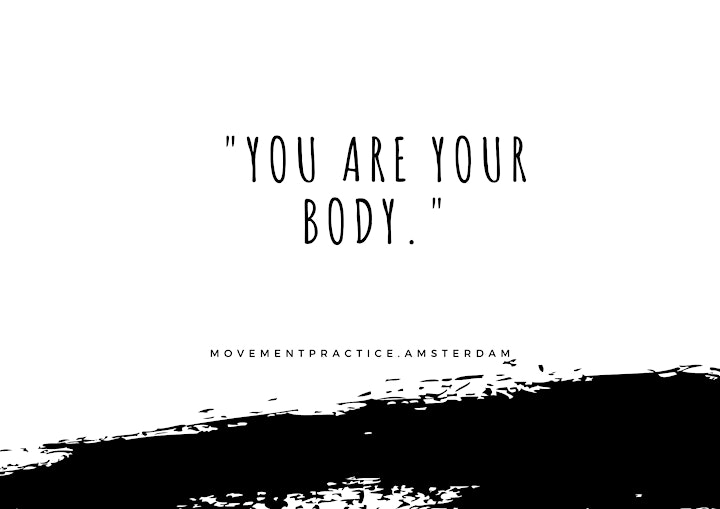 Why should you join?
If you are looking for a way to develop your body and brain beyond the 'regular' fitness approach and are bored to tears by standing in a gym with a dumbbell in your hands, this is for you.
If you wish to learn more about living in a playful body within a group of practitioners, this is for you.
If you are looking for a quick impersonal workout, this is not for you.
But, if you are a curious mind and are still reading, you might end up being suprised by how a Movement Practice can open your eyes to having a body.
For more information: