Dit evenement is afgelopen.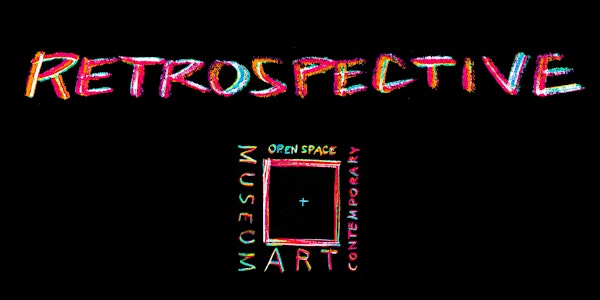 OSCAM presents 'Restrospective', our 5 year anniversary
Celebrating our 5 year anniversary by opening the exhibition 'Retrospective'.
Waar en wanneer
Locatie
OSCAM - Open Space Contemporary Art Museum 110 Bijlmerplein 1102 DB Amsterdam Netherlands
Kaart en routebeschrijving
Over dit evenement
As you all know, over the past five years, OSCAM has done lots of collaborations with different artists. On our birthday party, we decided to take a trip down memory lane and look back on some of the amazing exhibitions we've had in our space so far.
Behind the scenes, we're working hard to prepare the exhibition 'Retrospective', in which 50% of the artist will be from Amsterdam Southeast. All the artists will in some way tell the story of OSCAM and that what we stand for. The exhibition will not just be a retrospective of the past five years, but also a glimpse of the future, as we invited some new names in our space.
The opening wouldn't be a true OSCAM opening without a party... So prepare yourself for the best tunes and a night of dancing! The full program will be published ASAP.