Dit evenement is afgelopen.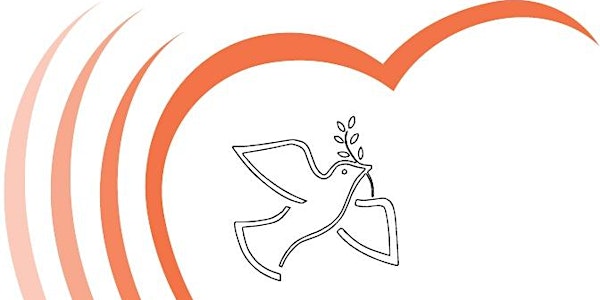 Peace Pilgrimage Project
Waar en wanneer
Locatie
Vredespaleis 2 Carnegieplein 2517 KJ Den Haag Netherlands
Kaart en routebeschrijving
Beleid voor refunds
Geen refunds
Beschrijving
FOUNTAIN - VIRTUES OF THE HEART
The message we seek to spread is an antidote to violence and a balm to the beauty of the human spirit. It is very important therefore to develop the following attitudes:
1. Pursue loving-kindness for all Beings irrespective of race, national origin, gender or religion;
2. Promote greater levels of cooperation amongst peoples and nations in recognition of the fact that national economies in our globalised world are inextricably interdependent and are best served through cooperation rather than pure self interest;
3. Support measures that protect all living beings and promote international agreements such as the Sustainable Development Goals, already agreed by most nations, that includes protection of the climate and the elimination of poverty;
4. Engage in efforts to eliminate suffering such as addressing income inequality and the lack of fresh drinking water in order to fight poverty.