Dit evenement is afgelopen.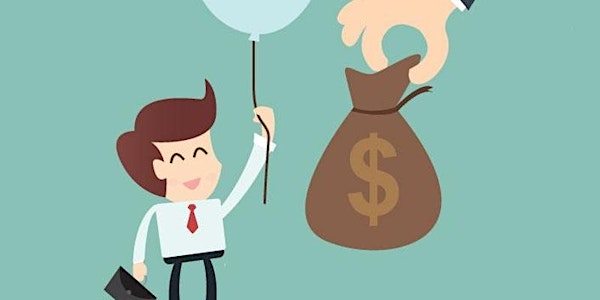 Pitching to investors for startups and scaleups
Waar en wanneer
Locatie
Rockstart 182 Herengracht 1016 BR Amsterdam Netherlands
Kaart en routebeschrijving
Beschrijving
This workshop is important for founders at any stage, who are considering raising money from investors. There is a near infinite number of startups bombarding investors with requests for money which makes it very difficult to stand out.
Based on our experience, we will help your story match with what investors are looking for. We will go through the basics of what your company should have achieved to make it as easy as possible to get funded. Next, we will address the elements in your pitch that investors are looking for.
If you have ever wondered if your company is ready to get funded, or if you want to know what parts of your pitch need to change, this is the workshop for you.
We will cover the elements that are required at the seed stage, and we will discuss which parts of your pitch you should focus on to get the deal done. Afterwards we will discuss the more advanced elements required for scale-ups. You will learn about the basic components of a convincing deck and the financial information you need to prepare.
If you are not quite there yet, no worries. This is an excellent opportunity for you to learn about what you should be doing shortly. The workshop will be interactive, so you should be able to explain what your company is doing in a few sentences, and how you make money.