How can we prepare for uncertain times? Adriana Knouf will present her explorative efforts on the strange, alien and other.
Over dit evenement
The presentation of this evening (in English) follows a series of explorative efforts wherein Adriana, in collaboration with participants and students, explored the act of letter writing as artistic method and delved into the strange worlds of lichen in order to understand better how one might prep for uncertain times. Did you know for instance that these multi-species entities are able to withstand outerspace conditions? And are actually an assemblage of not one, or two, but often a manyfold of different species? During this conversation Adriana invites you into the odd, while also bringing some unique samples and sharing with you the many unfolding lives and letters.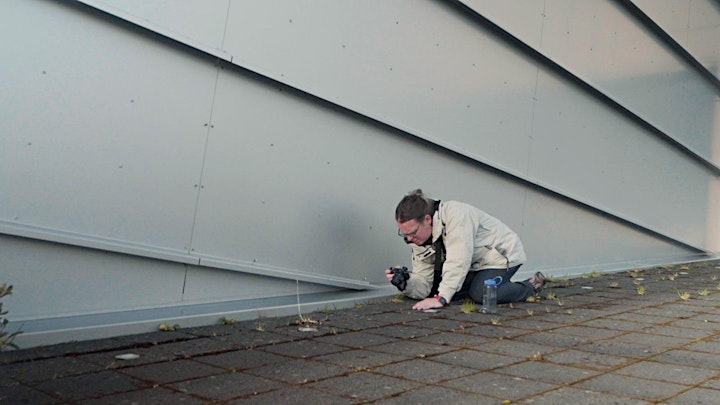 About the artist
Adriana Knouf (NL/US) works as a xenologist, artist, scientist, writer, designer and engineer. Adriana has a PhD in Information Science from Cornell University, an SM in Media Arts and Sciences from the Massachusetts Institute of Technology, and a BS in Engineering and Applied Science from the California Institute of Technology. Her artwork TX-1 was given an Award of Distinction at Prix Ars Electronica 2021. At Waag, Adriana Knouf works in the ART4MED project, which aims at connecting the arts and the medical sector.