Dit evenement is afgelopen.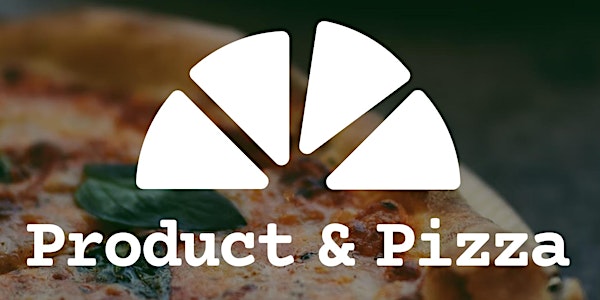 Product & Pizza
Product & Pizza is a new community for anyone who builds, launches, and loves products.
Waar en wanneer
Locatie
The Hague Tech 35 Wilhelmina van Pruisenweg 2595 AN Den Haag Netherlands
Kaart en routebeschrijving
Over dit evenement
In the first Product & Pizza, Wes will discuss 'jobs to be done', and William Groeneveld will explain how he helps companies make more efficient use of their data.
Product & Pizza is hosted by Wes Oudshoorn and Dirkjan Hupkes and organized in collaboration with the event team of The Hague Tech.