Dit evenement is afgelopen.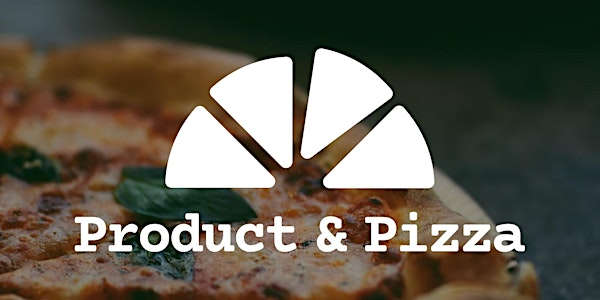 Product & Pizza - October edition
This is an event for everyone who designs, develops, builds, owns, or markets a product. Registration is free; no membership is needed.
Waar en wanneer
Locatie
The Hague Tech 35 Wilhelmina van Pruisenweg 2595 AN Den Haag Netherlands
Kaart en routebeschrijving
Over dit evenement
At the October event of Product & Pizza, Dorien Lutgendorf will explain how you can test product quality and reliability while Justin Halsall explain how you can use your 'digital twin' to conduct user research.
Pre-event networking starts at 17:30, and we'll start with the first presentation at 18:00. The program will end at around 19:30.
Admission, pizza, and drinks are free.
All you need to do is register and show up.