Dit evenement is afgelopen.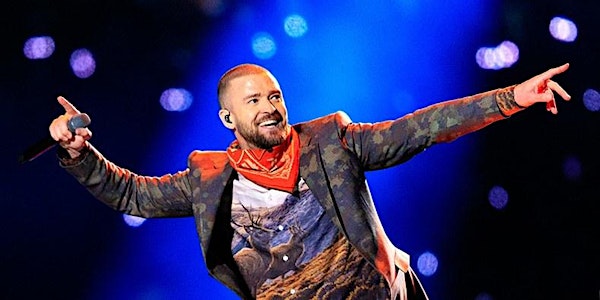 Public Reading: Reading Justin (and the Superbowl)
Waar en wanneer
Locatie
Het Nieuwe Instituut 25 Museumpark 3015 CB Rotterdam Netherlands
Kaart en routebeschrijving
Beschrijving
What design questions lurk behind Justin Timberlake's recent performance at the Super Bowl? What are the similarities and differences with previous mega-events and what does this performance say about the role of design in relation to the public? Under the title Reading Justin, Guus Beumer will attempt to read and analyse this performance together with the audience as the prelude to a possible essay.
Guus Beumer
Guus Beumer is Director of Het Nieuwe Instituut since the founding in 2013.
Thursday Bite
Before Thursday Night Live! you can grab a bite to eat with the speakers and staff of Het Nieuwe Instituut. At 18:00 Het Nieuwe Café will serve soup with bread or a quiche with salad. Dinner vouchers are available for € 7,50 up to a day before the particular Thursday Night event via the Tickets link or at the bar this evening.