Dit evenement is afgelopen.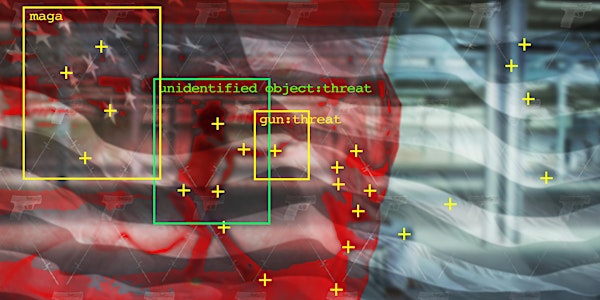 Reading Donald: This is America
Waar en wanneer
Locatie
Het Nieuwe Instituut Museumpark 25 Gallery 1 3015 CB Rotterdam Netherlands
Kaart en routebeschrijving
Beleid voor refunds
Restituties tot 1 dag voor evenement
Beschrijving
During this event Donald Glover's (also known as Childish Gambino) 'This is America' video will be examined and discussed. References from the video will form the basis of a lively debate between scholars, artists and journalists about the status of racism and use of propaganda in modern day America. With Esperanza Denswil, Malique Mohamud, Marina Otero, Rob Schröder and Melanin Kris. Moderation by Shay Kreuger.

Thursday Bite
Before the Thursday Night you can grab a bite to eat with the speakers and staff of Het Nieuwe Instituut. At 18:00 Het Nieuwe Café will serve soup with bread or a quiche with salad. Dinner vouchers are available for € 7.50 up to a day before the particular Thursday Night event via the Tickets link.