Meerdere data
Register Power BI Training in Utrecht - Power BI Training Cost
Evenementdetails
Locatie
Smakkelaarshoek
Smakkelaarshoek
3511 DE Utrecht
Netherlands
Restitutiebeleid
Neem contact op met de organisator om een restitutie aan te vragen.
Eventbrite-kosten zijn niet restitueerbaar.
Beschrijving van het evenement
Register Power BI Training in Utrecht - Power BI Training Cost
Over dit evenement
Contact for Power BI training in Utrecht - Power BI training cost Mr.Data.ta.
Info@mr-data.nl or plan a free meeting by www.mr-data.nl/plan
​Learn SAP Basic Training! Are you a college graduate looking for a job in the IT industry? Maybe you're currently at a job with a lack of job security? Or you're just an enthusiastic person ready to take on a new challenge in life—then SAP Basic Training is for you!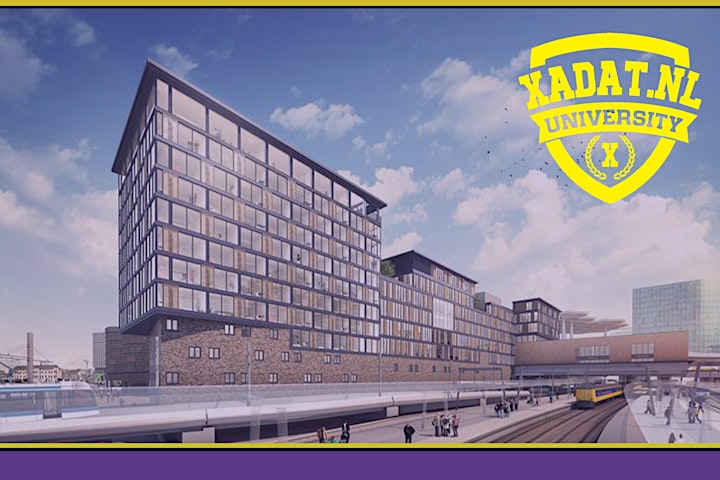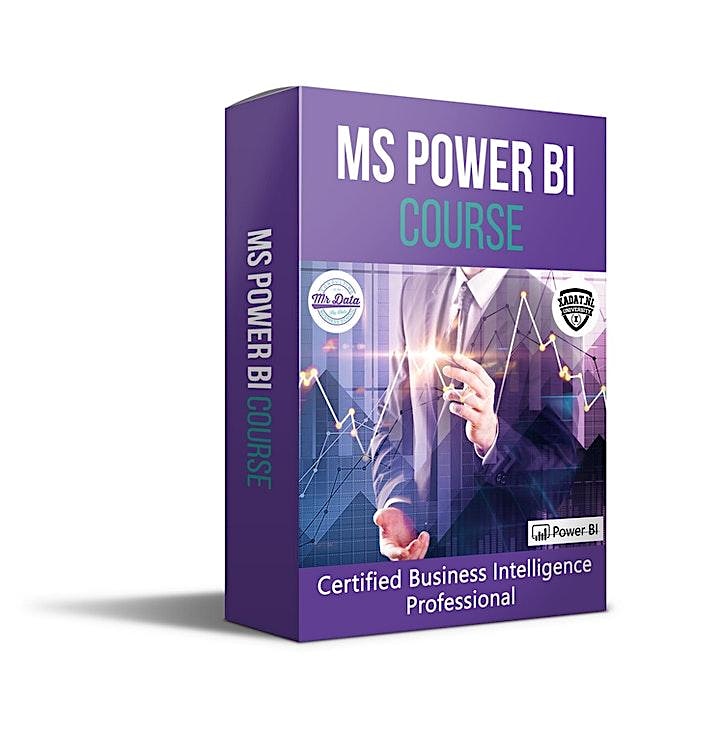 What is SAP and why is this so in demand?
SAP (Systems, Applications, Products in Data Processing) is a software system that is deployed and used by companies to automize different business processes in a smart way. The SAP system is worldwide the most used enterprise resource planning (ERP) system. SAP allows organizations to manage business operations and refers to modular applications that collect and integrate data from different aspects of a business.
SAP has grown into one of the biggest software partners in the Dutch corporate world. Industry-leading corporations like Philips, PostNL, Rabobank, ING, T-mobile and many more are looking specifically for people that have knowledge about SAP system. When solliciting for an IT job, knowledge about SAP is often a requirement. Are you looking to work for these companies? Then it is recommended to have a good understanding of the basic knowledge of SAP.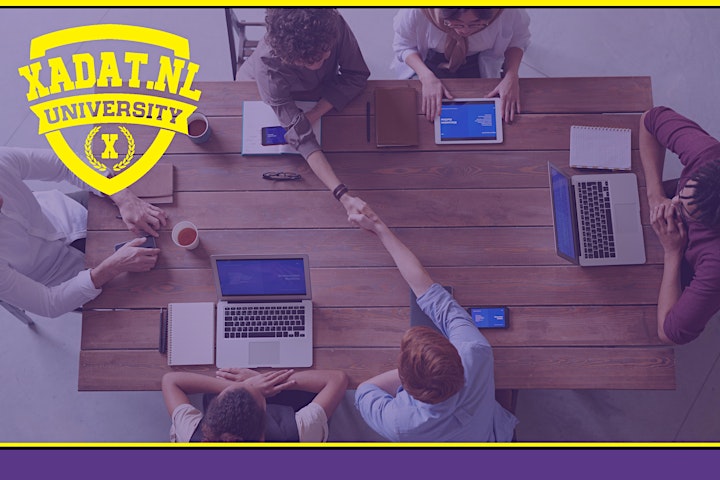 About SAP Training :
With Mr Data's "SAP Basic Training" you will lay a solid foundation for the optimal use of the most applied SAP modules. You will learn about the organization and structures of SAP, searching of data, the personal data, making favorites, screen lay-out, making and printing rapports. During the practise-oriented training you will work in a complete designed SAP-system environment.
Our courses are available through a live face-to-face webcam-online training or in a classroom setting. After succesfully completing the course you will get a certification by Mr Data Business School. Would you like to get a great insight of SAP, and learn a lot of effective tools, tricks and shortcuts in the SAP system? Enroll today with our courses and boost your career!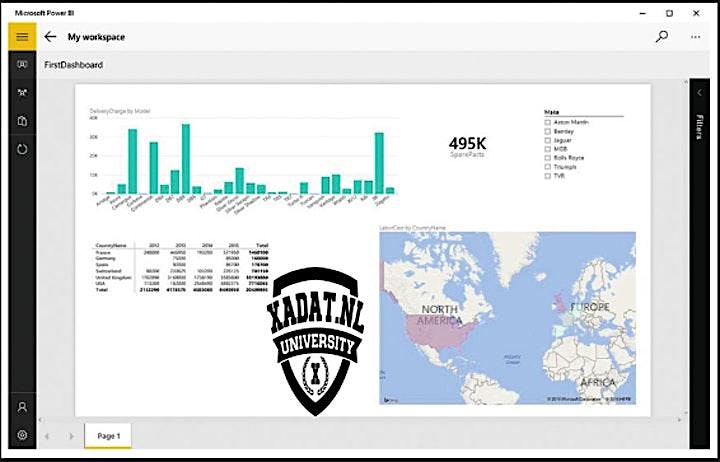 IS THIS COURSE SUITABLE FOR ME?
No matter your background, this course is built for everyone interested in getting an overview of SAP's Business Suite solutions and looking to get a lot more insight into the SAP system. You will gain a solid foundation of the SAP system. We will train you through a hands-on approach. So if you are new to the system and you want to learn skills and being able to apply them into actual practise at your company, than this is the course for you!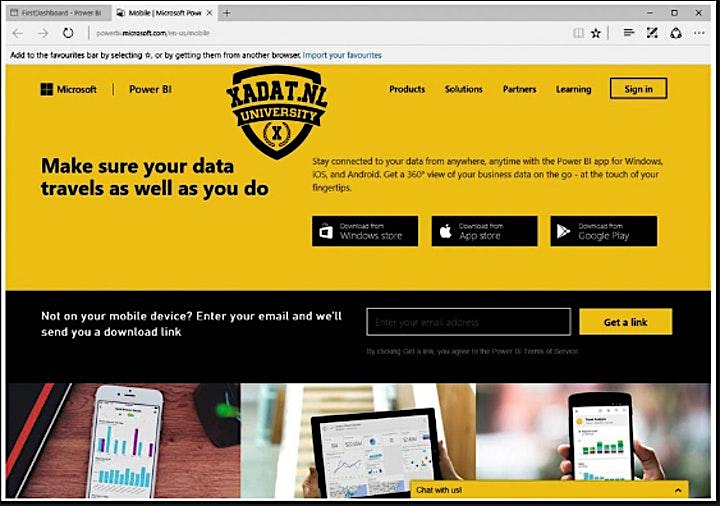 Subjects :- PowerPivotCreate and modify connections with an SQL database, with which a data model is created. Add tables from an existing connection or other source. Data types and regional settings. Link an Excel worksheet with the data model. Create hierarchies using DAX calculations. Add data to the model using DAX calculations (for example: YTD revenue, KPIs).- PowerViewCreating visualizations using the created data model. Default field set, adjust table behavior. Create a visual report (dashboard) with different objects such as: Title and logo, Slicer / filters, Table, Charts- PowerMapCreating animated visualizations. Create a PowerMap tour, which can also be used to make a video (MP4).- PowerQueryRead data from an SQL database. Query Folding. Edit data: Hide and modify columns, Merge queries (Joins). Reuse a data source. Customize data types. Delete null values. Merge / split columns. Read in data from Excel. Features including: NumberToText. Read in and edit csv / text files (single or from a folder). Create a function with M script. Add query data to a data model.- Power BI Desktop (application)Retrieve data from a SQL Server database. Merge queries, add Excel data, check and adjust relationships of the model, create visualizations from different sources
Locatie
Smakkelaarshoek
Smakkelaarshoek
3511 DE Utrecht
Netherlands
Restitutiebeleid
Neem contact op met de organisator om een restitutie aan te vragen.
Eventbrite-kosten zijn niet restitueerbaar.
Organisator van Register Power BI Training in Utrecht - Power BI Training Cost
Mr. Data Business School. Mix van klassikaal en digitaal onderwijs, ook wel Software as a Service en
Computerservice.Deze Private IT Business School biedt u verschillende modules, studievormen opleidingstrajecten, klasikale trainingen, klasikale trainingen begeleiding, omscholingscursussen, learning events en advisering voor volwassenen op het gebied van Big Data.
Maatschappelijk belang
Het maatschappelijke doel van Mr. Data Amsterdam is om mensen vanuit een kansarme positie in een kansrijke positie te helpen, in samenwerking met gemeentes, overheden, werknemersbelangenorganisaties en ondernemingsraden. Mr. Data Amsterdam heeft als doel om eind 2020, nummer 1,grootste private Business School te zijn van europa op het gebied van Big Data. Versnel uw carrière met deze omscholing naar ict /BI Consultant en schrijf je in voor onze opleiding.