Dit evenement is afgelopen.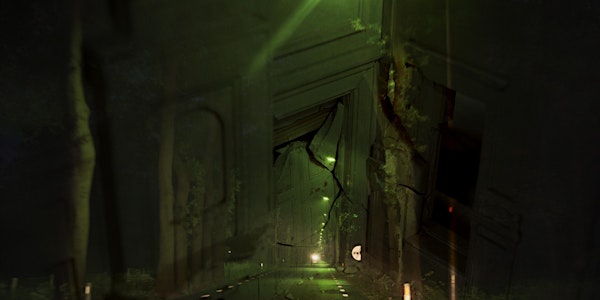 Re:Use clinic
Waar en wanneer
Locatie
Het Nieuwe Instituut Museumpark 25 Room 1 3015 CB Rotterdam Netherlands
Kaart en routebeschrijving
Beschrijving
What exactly do we mean by 'open collections', and how can you reuse their materials? During the Re:Use clinic on 7 November at Het Nieuwe Instituut, Maarten Zeinstra (LLM MSc., Founding chairman of Open Nederland and Chapter lead of Creative Commons Nederland) explains everything about copyright, Creative Commons, and the free use of archive materials.
The evening is part of Open Archive, a collaboration between Het Nieuwe Instituut and the Nederlands Instituut voor Beeld en Geluid (the Netherlands Institute for Sound and Vision) to stimulate the creative reuse of digital heritage collections.
Reuse of digital collections in museums and archives yields new stories in surprising, innovative forms. Under the name Open Archive, Het Nieuwe Instituut and the Nederlands Instituut voor Beeld en Geluid invited creators to make new work using archive documents from their open digital collections.
Artist Guy Königstein, filmmaker Donna Verheijden and artist-designer Oana Clitan develop an autonomous media work from the open digital collections of both institutes, to be presented at Dutch Design Week 2019 and at Het Nieuwe Instituut.
Open Archief
Open Archive invites makers and heritage organisations to debate the importance of creative reuse of heritage and the accessibility of online collections. Makers are invited to experiment with the possibilities of digital heritage collections in creative, technological and copyright-related ways.
Thursday Bite
Before the Thursday Night you can grab a bite to eat with the speakers and staff of Het Nieuwe Instituut. At 18:00 Het Nieuwe Café will serve a light vegetarian meal. Dinner vouchers are available for € 7.70 up to a day before the particular Thursday Night event via the Tickets link.
Become a Member
Become a Member of Het Nieuwe Instituut and you'll support our mission to navigate the vast and evolving field of design. You'll also be inspired by our special program of Members' events, meeting up with other like-minded people as we invite you to reflect with us on design's changing role in technology, economics, culture and society.