Dit evenement is afgelopen.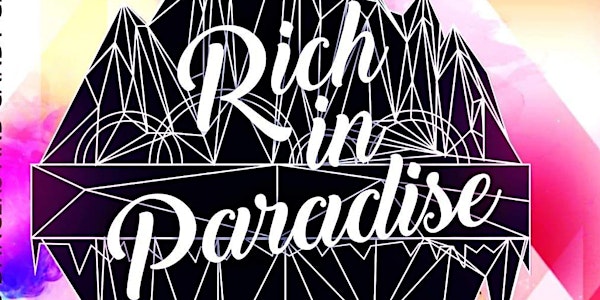 RICH IN PARADISE @ club YOLO
RICH IN PARADISE: The love and passion for REAL house music is not lost as long as it lives on in this/our generation
Waar en wanneer
Locatie
Club Y.O.L.O. 178 Amstel 1017 AE Amsterdam Netherlands
Kaart en routebeschrijving
Beleid voor refunds
Neem contact op met de organisator om een restitutie aan te vragen.
Over dit evenement
club YOLO & RICH IN PARADISE: both parties want to focus on a "state of class" event / club evening. The small recognizable influences / additions from the 90s should contribute to making this a positive reminder for visitors to this event. club YOLO offers visitors an evening in a casual atmosphere, with the extravagance from the 90s.
Gay/straight, blue/green, tall/small, RICH IN PARADISE is accesible for everyone, we spread the vibe and love of HOUSE music.