Dit evenement is afgelopen.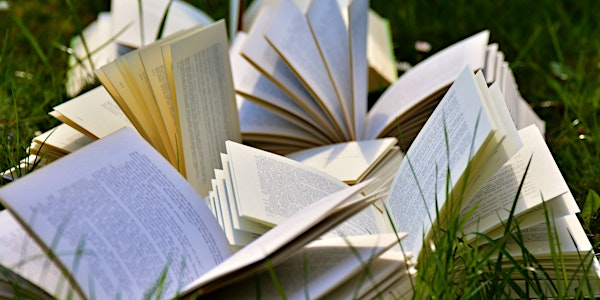 Samen Lezen / Shared Reading
Of je graag leest of juist niet, doe gewoon eens een keer mee en laat je verrassen!
Over dit evenement
Sinds 15 maart 2020 (COVID-19) organiseren we online bijeenkomsten Samen Lezen. Je bent dus gewoon thuis en we lezen met een paar mensen samen een tekst of gedicht en praten over wat we net gelezen hebben. Echt weer eens wat anders om zo met elkaar in gesprek te zijn.
Door een boek of gedicht samen (hardop) te lezen, verrijk je de tekst met de betekenis wat een iedre daaraan geeft en ontdek je diepere lagen ervan.
Het is een twee uur durende uitwisseling van levensverhalen, kennis en de liefde voor het geschreven woord.
De online-bijeenkomsten hebben ons verrast. Ze zijn effectief, memorabel, pakkend, inspirerend, lerend en bovenal enorm levendig.