Dit evenement is afgelopen.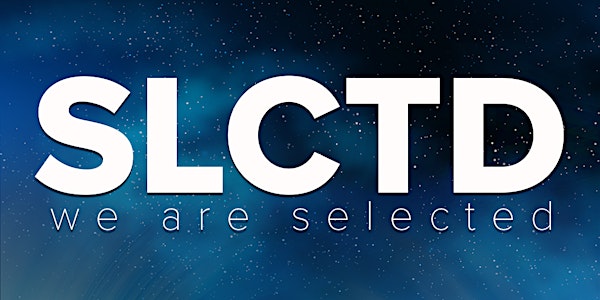 SELECTED at Club Bora Bora
SELECTED is terug op IBIZA!
Waar en wanneer
Locatie
Bora Bora Beachclub Bora bora Ibiza 11 nl Netherlands
Kaart en routebeschrijving
Beleid voor refunds
Neem contact op met de organisator om een restitutie aan te vragen.
Eventbrite-kosten zijn niet restitueerbaar.
Over dit evenement
Na de eerste 2019 editie in Club Eden met Eric E en Roog, zijn wij meer dan klaar voor een volgende editie!
In 2021 waren we zo blessed dat we in El Patio ook nog een corona-proof feestje konden doen for the very lucky and happy few (if you know, you know…), maar dit jaar…. Oh oh oh, we kunnen LOS! Hangen aan die lampen, hoofd in de boxen, smile van oor tot oor en gaaaaaannn…!
SELECTED is terug en dat zal je weten ook! Onze nieuwe (verrassende) locatie, een van de bekendste clubs van het eiland: Bora Bora! Met een line-up van favorieten die garant staan voor een echte knallende SELECTED clubnacht-editie tot in de vroege uurtjes… Want SELECTED staat voor een selectie toppers uit verschillende electronic music genres. Van House tot Tech House, via Powerhouse, naar Techno. En al die kanjers hebben maar 1 missie: jou de hele nacht laten dansen. Non-stop! Wanna dance?
We are SLCTD! And we play housemusic all night long!