Locatie
The Harbour Club - Event Centre
Groenlandsekade 1, 2, 3
3645 BA Vinkeveen
Netherlands
Restitutiebeleid
Neem contact op met de organisator om een restitutie aan te vragen.
Eventbrite-kosten zijn niet restitueerbaar.
SHINE BRIGHT LIKE A DIAMOND. It's time to lighten up that dance floor with that house flavoured reinvented disco.
Over dit evenement
SHINE BRIGHT LIKE A DIAMOND
Starguardz Disco reinvented with today's house flavoured bite.
We had to wait for 21 months.But it's definitely going to happen. It's time to lighten up that dance floor with that house flavoured reinvented disco.
Legendary DJ Line Up.
All the legends that shaped dance and disco music will be there: ROOG, Sidney Samson Dave Leatherman, Jean, Micky Hurts and much more.
Artists performances for the extra bite.
Some of the big soul and groovy soul voices like Micky Hurts will join the party for some extra bite.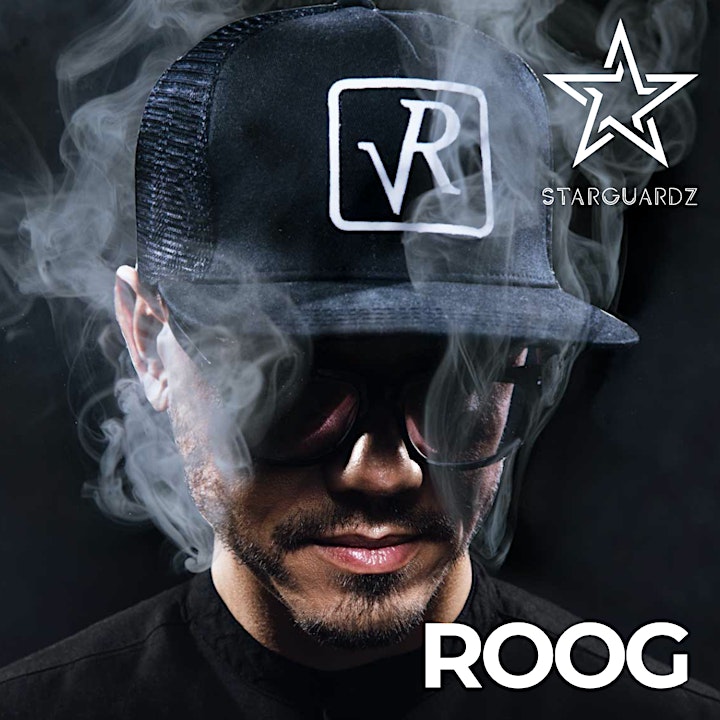 ROOG
WHAT IS LEFT TO SAY ABOUT A MAN WHO HAS BEEN CALLED GOD IN HOLLAND'S BEST SELLING DEBUT NOVEL? ('A WOMAN GOES TO THE DOCTOR', KLUUN. 2003). ROOG (ROGIER VAN BUEREN) BURST ONTO THE SCENE IN THE LATE 90S. HIS BREAKTHROUGH 3 DECK (NOW 4 DECK) PERFORMANCES AND SEAMLESS BLENDING OF ALL FORMS OF HOUSE MUSIC QUICKLY GARNERED A HUGE FOLLOWING. WITH HIS UNIQUE STYLE OF PLAYING ONLY HIS OWN RE-EDITS AND ACAPELLAS HE GAINED HUGE RESPECT FROM THOSE WHO HAVE MADE A PERMANENT MARK ON THE SCENE SUCH AS AXWELL, ERIC PRYDZ TO NAME A FEW AND ALSO INFLUENCED A WHOLE NEW GENERATION OF DJ/PRODUCERS.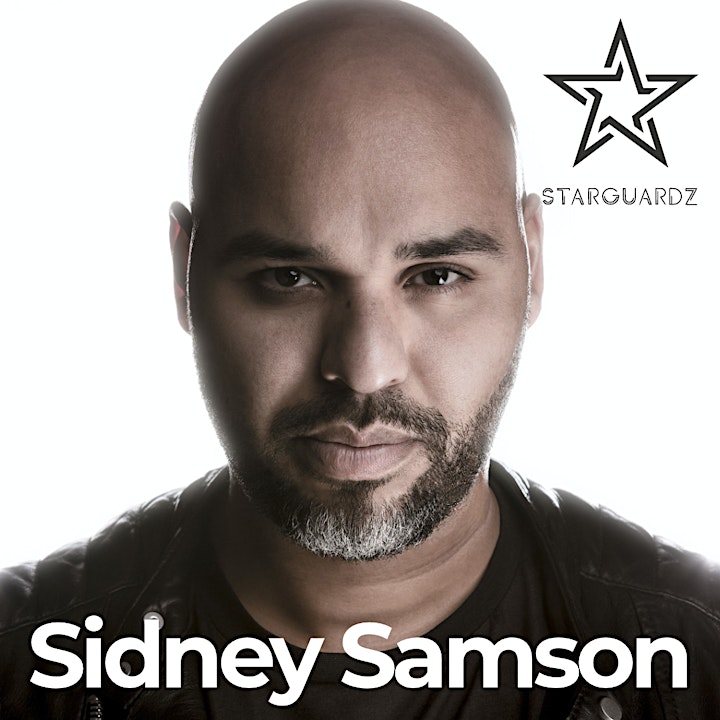 Sidney Samson
Sidney started DJing at the age of 13, focusing on hip hop music before working seriously on house music from 1999. After releasing 'Riverside' his career went of the charts and worked with all the big name sin the industry like Kylie Minogue, David Guetta, Kelly Rowland and Will I Am.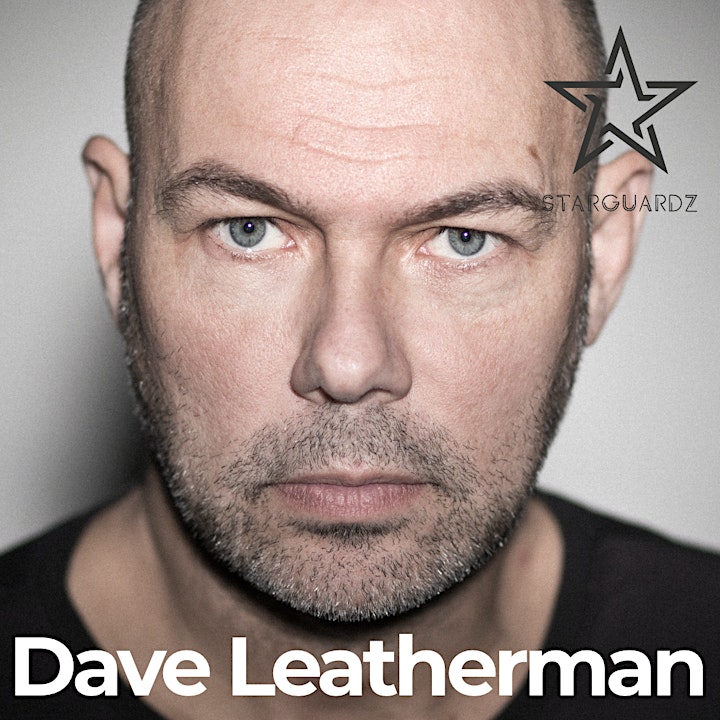 Dave Leatherman
At age 14 , Dave started his career in Dj-ing. First at small gigs at sport clubs and school parties, later on in clubs in his hometown Dordrecht and Rotterdam. In the 80's he played in the famous Rotterdam club called BlueTiek in.
Till 2014 when he was offered a residency at a festival in his hometown the virus hit again. He decided to pick up on producing again, disco was an old love so he decided to produce Nudisco records and Jackin' style. At that time he came up with the name Dave Leatherman A name he assembled from David Letterman (the talkshow host) and Leatherman (the DJ in the movie "Thank God It's Friday). In 2015 he met HP Vince and they immediately shared their love of Nudisco music and started to produce tracks together. The result was amazing, 2 #1 tracks on Traxsource in the first year establishing a firm foundation for their collaboration.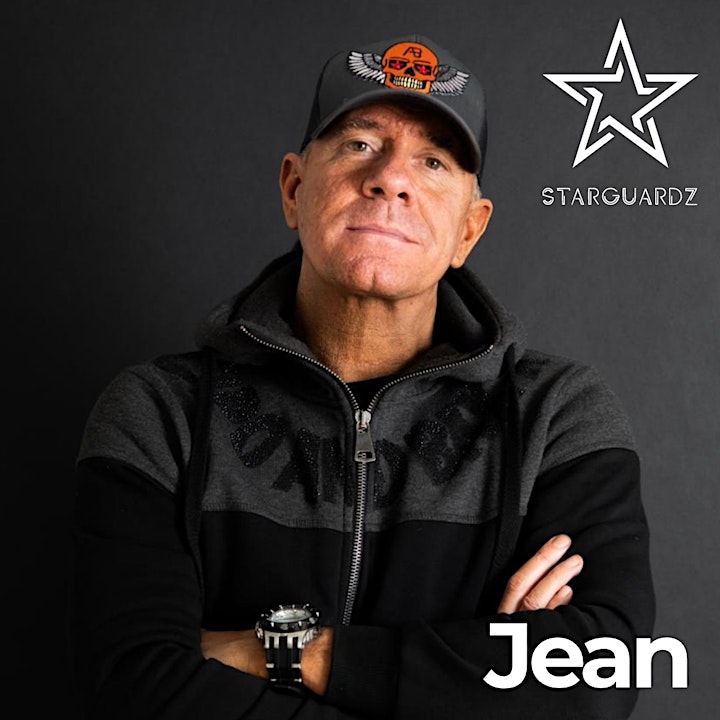 Jean
A name who left his indelible traces in the contemporary national and international club scene. Well known for his turntable "skills", his notoriously rebellious lifestyle and especially as a dedicated DJ! He was one of the first and very few DJ's who gained his well earned status of a real Dutch celebrity! Jean is distinctive and overloaded with multiple awards. Last but not least, he is the most booked DJ ever in The Netherlands!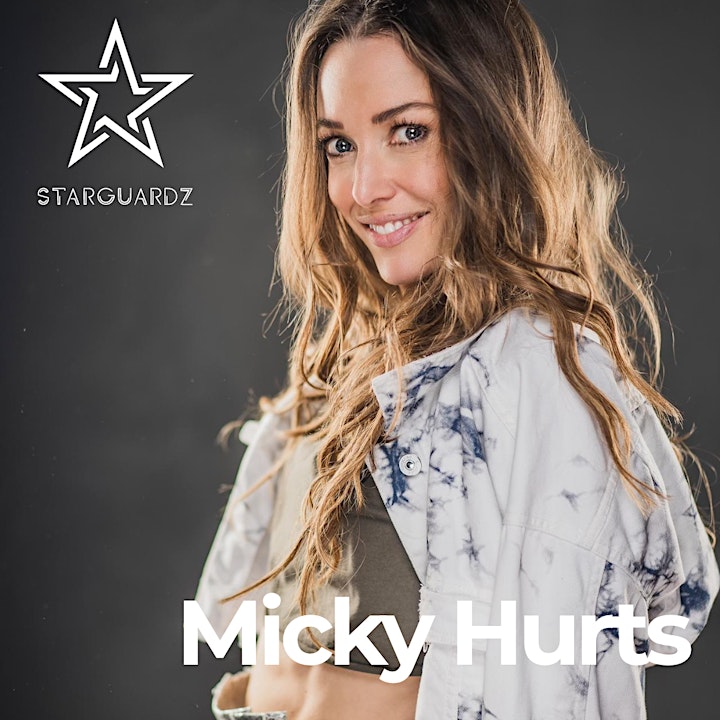 Melodious Micky Hurts
Vocal MC Micky Hurts is known for her unique bright melodious sound, high energy level and positive vibes. With her cheerful appearance and contagious smile she takes the crowd on a musical journey. She truly connects with the audience and shows her deep-rooted love for music in her performance. She's so diverse you could practically combine her with DJ's from the entire music spectrum and she'll always take the overall experience to a higher level. Micky Hurts will definitely spice up the crowd at our stage!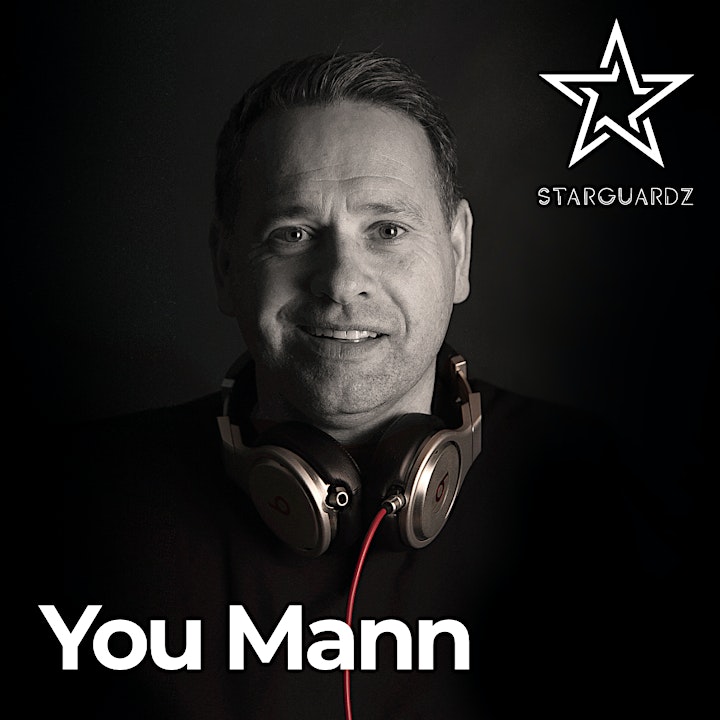 You Mann going vinyl?
Returning to the classics with 'today's bite'. Will he bring his legendary vinyl collection? Hope so! Probably in the range of >126 BPM. Energising as always.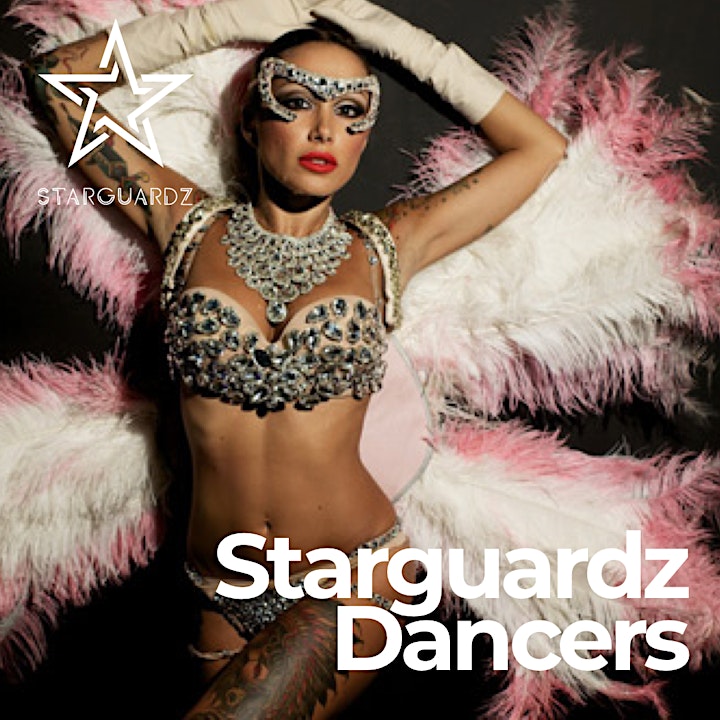 Starguardz Dancers
Our dancers are the centre of attraction. Distinguished and inspiring. The base of our concept.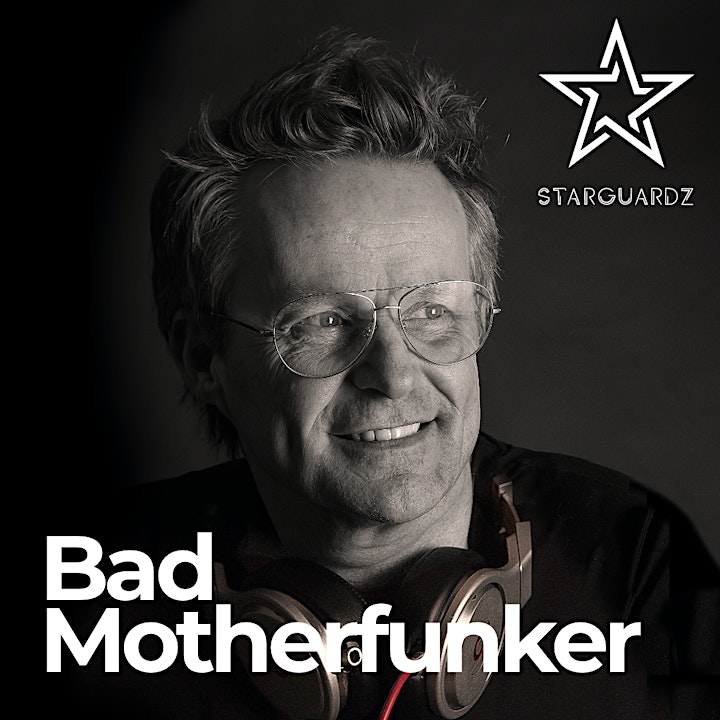 Bad Motherfunker goes 120 BPM.
Bad Motherfunker was one of the legendary residential DJ's of the icon club 'Disco Theatre Galaxy'. (1984 - 1991) Back, back, way back in the days that house was disco. Clubbing at 130 decibels and 120 Beats per Minute. Reinventing the funky side of Disco. The house flavoured (mother)funker.
Perry S. joins the party.
Stilll going strong. One of the Hall of Fame disco legends. Proud that Perry joins the Starguardz dutch kick off. If there is one guy that deserves the title 'The `Dutch Larry Levan' than it would we Perry S. That's for sure.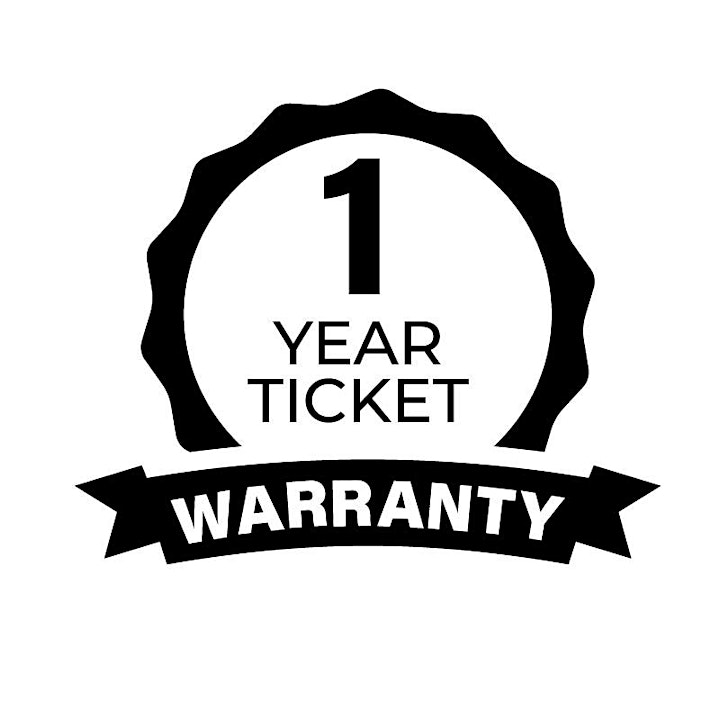 Book with convidence
The pandemic is an ever-changing situation and if its deemed that this Starguardz event cannot take place on advice from the Dutch government, our '1 Year Ticket Warranty' means you can transfer your ticket to the following event or receive a full refund. ​
#staysafe #stayhealy #discoisthemedicine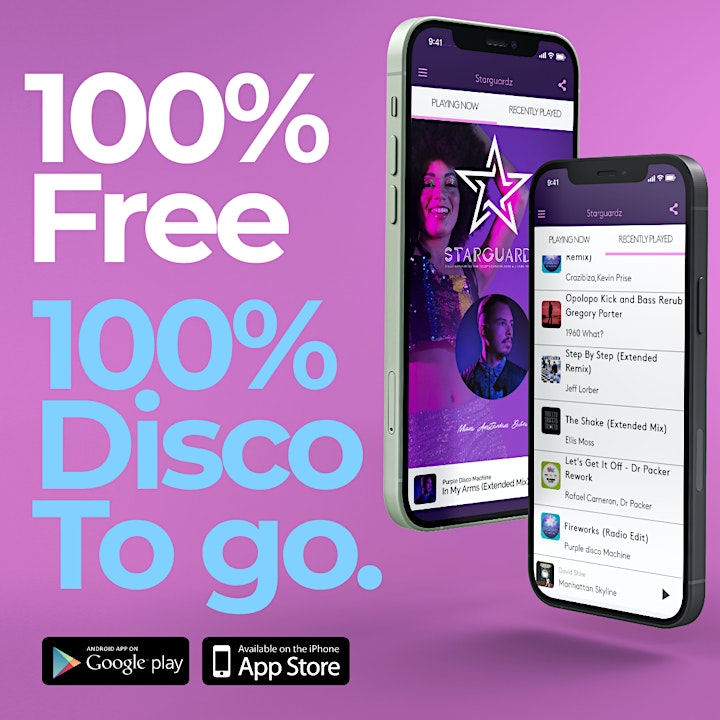 Tune in. Join the party with Starguardz Station.
The Starguardz app is the perfect way to listen to our station. Thousands of reinvented disco tracks with today's bite in your pocket. Plus special reworks, mixtapes, radio shows, live DJ sets and coverage of our events. Free download: Android and iOS
Reinvented disco to go.