Beschrijving van het evenement
SMALL CHANGE TO BIG IMPACT - How to adapt, replicate & scale your initiative? Real Play City Challenge
Over dit evenement
Play is essential for children to thrive now and in the future, but many urban environments lack opportunities or a city-wide strategy for play. That's why the Real Play City Challenge aims to reclaim places to play in cities for children.
The Real Play City Challenge is a partnership between the Real Play Coalition (Ingka Group [IKEA], The LEGO Foundation, National Geographic, UNICEF & Arup) and PlacemakingX (STIPO, Hannah Wright, Huasipichanga).
Through a series of webinars, we want to share more about the winning placemaking initiatives of the Real Play City Challenge and guide them to scale up their projects. The webinars are the following:
SMALL CHANGE TO BIG IMPACT - How to adapt, replicate and scale your initiative? November 11th, 2020
CREATING REAL IMPACT - How to enable more play for more children? - November 18th, 2020
PLAY IN VULNERABLE CONTEXTS - How to work with risk, opportunity and safety? - November 25th
SAFEGUARDING CHILDREN - How to apply safeguarding and participation principles? - November 30th
The webinars are open to everybody passionate about placemaking, child-friendly cities and playful initiatives. And eager to learn the guidelines and strategies to reclaim more places to play in cities.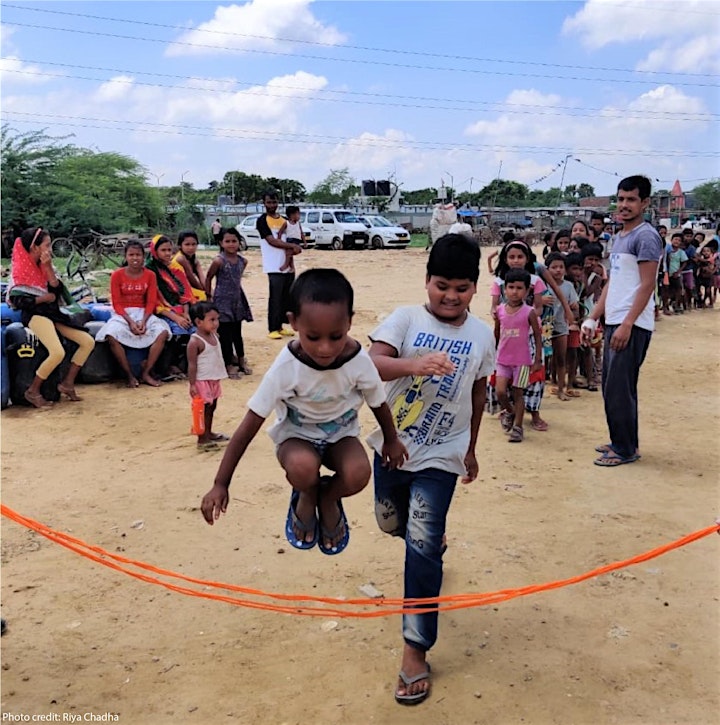 Organisator van SMALL CHANGE TO BIG IMPACT - Real Play City Challenge, Webinar n.1