Dit evenement is afgelopen.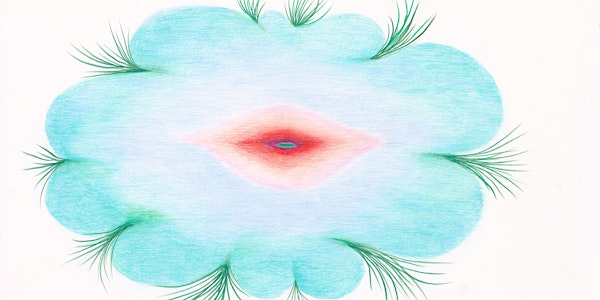 Waar en wanneer
Locatie
LYCKA Sloterdijk Zaventemweg 1043 EZ Amsterdam Netherlands
Kaart en routebeschrijving
Over dit evenement
You are warmly invited to the closing event of our exhibition Soft Edges at the broedplaats Lycka.
The times we live in are filled with the tense energy of human relations. This energy is so red-hot that the planet Earth itself is distressed. There is so much pain, sorrow and categorisation from private to public, from short interactions to long relations - that there is a clear need for soft edges, tactile structures, slow breathing and organic forms. We will share with you haptic and etherial entities in flux and stillness. In the meditative process of creating this work a peaceful integral energy was present. Here the deep concentration is coupled with fertile relaxation. Soft Edges installation is a visual manifestation of this energy.
The drawings are made in solitude. The soft sculptures are made in tandem, as silent conversations during ritualistic creative sessions. They can be activated by lying and sitting on them, hugging and moving with them.
There will be bar and music.
Lets activate the installation together!
The work is supported by Amsterdams Fonds voor de Kunst.
The exhibition is open till 24 September.
https://www.daycollective.com See less