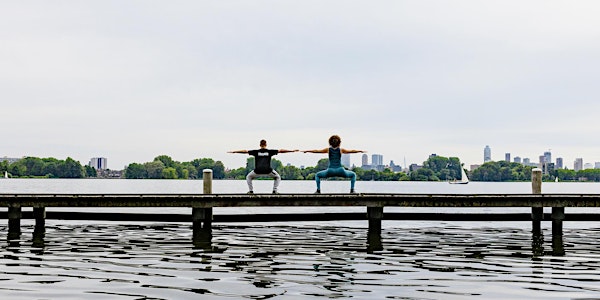 Meerdere data
Sport and Connect: Student edition
Expand your network. Get stronger and fitter and connect.
Door SBSM Lifestyle Coaching
Datum en tijd
do. 2 feb. 2023 19:00 - do. 7 sep. 2023 21:00 CET
Locatie
The Social Hub Rotterdam 225 Willem Ruyslaan 3063 ER Rotterdam Netherlands
Over dit evenement
Every first Thursday of the month Personal Trainer Rudy is hosting a free fitness bootcamp for students with a possibility to network. After the bootcamp we will end with some drinks and speeddating to get to know and learn from eachother. Goals are to get physically and mentally stronger, but also to expand your network.
Veelgestelde vragen
Why is it called sport and connect?
What does the network part look like?
What clothes do I have to wear or bring?
Is it possible to volunteer?