Dit evenement is afgelopen.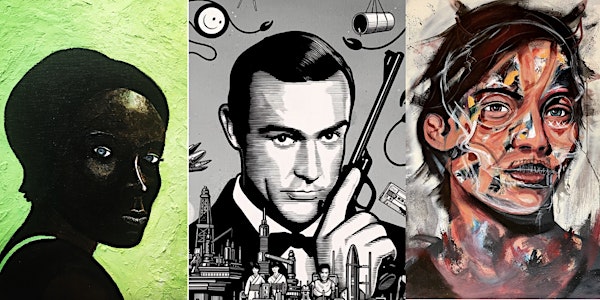 Spring collection
SPRING COLLECTION, a group exhibition. Opening on May 7 & 8
Waar en wanneer
Locatie
Marnixstraat 127 127 Marnixstraat 1015 VK Amsterdam Netherlands
Kaart en routebeschrijving
Over dit evenement
We're happy to be open and happy to see you again! In this exhibition we show a collection of artworks of some of our dear artists.
To mention a few of them: Astrid Keijser, Tycho, Ard Doko, Rhamsey Kuijper, The London Police, Harry Skeggs, Ricardo Cherbeluka, Dede XXX, as well as some famous portraits by Ronnie Wood (Rolling Stones) and Nick Twaalfhoven.