Dit evenement is afgelopen.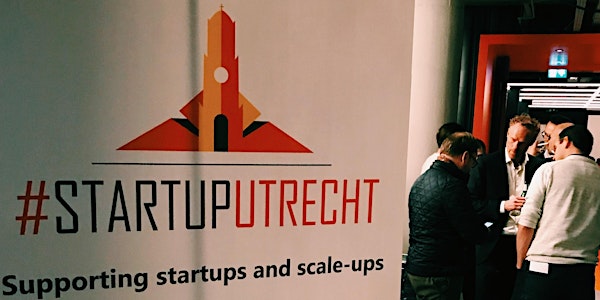 Waar en wanneer
Locatie
Dotslash Utrecht 100 Europalaan 3526 KS Utrecht Netherlands
Kaart en routebeschrijving
Over dit evenement
World domination may be a bit farfetched as an ambition, but why not? Or at least: why would you limit yourself to the Netherlands alone and deprive people in other countries from the solution that you have created? If you think going international is complicated, or only relevant for true scale-ups and SMEs, you should definitely attend the upcoming StartUP ScaleUP MeetUP.
On stage: startups with experience in attending CES , the largest tech venue in the world, and experts on going international and the strategy behind it. Also, StartupUtrecht will provide info on the missions we organise this year to Germany, the UK and Sweden. And, as always, plenty of opportuniy for some networking with your fellow entrepeneurs!
The meetUP itself is from 17-18 pm, but feel free to come early (doors open from 16:30) and feel obliged to stay for a couple of drinks afterwards. :-)