Dit evenement is afgelopen.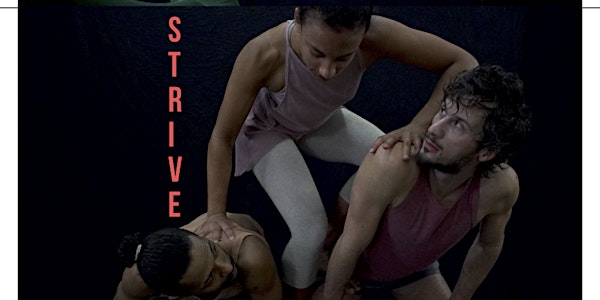 STRIVE door dansgroep Fucinadanza
Waar en wanneer
Locatie
Theater de Generator 36 Middelstegracht 2312 TX Leiden Netherlands
Kaart en routebeschrijving
Beleid voor refunds
Geen refunds
Beschrijving
An engaging dance performance about the striving nature in humans:
Four performers on stage are working towards becoming better, bigger, working for more. Compounding beats create worlds around teh dancers wherein they can play their striving games. When is striving vanity and when is it needed?