Evenementdetails
Locatie
Capgemini Innovation Centre
6 Battery Road
Singapore
Singapore
Beschrijving van het evenement
Beschrijving
Theme
The societal challenges that we face are greater than ever but are now on the agenda. Time is beginning to penetrate to really bring about change and to create the impact needed to make the circular transition a reality. We all commit ourselves to the Sustainable Development Goals. But how are we going to achieve the goals?
How do we make the world aware of the importance of a sustainable choice, the conscious choice for sustainable and circular products in order to make the sustainable supply possible through market demand. That is the theme of Sustainable Globalization 2018.
Program
Part 1
20.00 u Opening by host Chiel van Daelen & Welcome to Rotterdam with livestream
20.10 u TrustLube Chiel van Daelen (CEO) about TrustLube, the first real non toxic lubricant innovation company in the world that has the techniques to make ships and platforms more sustainable
20.30 u Peterson (Livestream) Dingeman de Groot, Director of Sales about generic central sustainable purchasing
20.50 uPhilips (Livestream) Eelco Smit, Sustainability director Philips about the sustainable dream of Philips and sustainable products
21.10 u Daphne van der Puijl about CSR, SDG's and the need to act now

21.25 upauze 20"

Part 2
21.45 u NDI / GSES System (stream) Kelly Ruigrok, applied sustainability about the NDI, Global Sustainable Metastandard & GSES System
22.00 u Control Union about Control Union sustainability schemes as GSES and Control Union academy.
22.30 u Capgemini nur-Filzah Jusmaniabout CSR policy and goals of Capgemini
22.45 u BookDifferent Lonneke de Kort, CEO about sustainable travel and theTourism meta standard
23.00 u Sustainable database on Blockchain technology Michael Kolenbrander (Blockchain expert of Capgemini) & Annelies Hermens (CSR & Sustainability lead) Sustainable Database build on Blockchain technology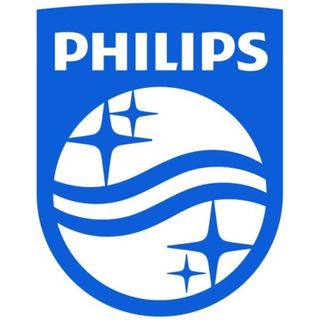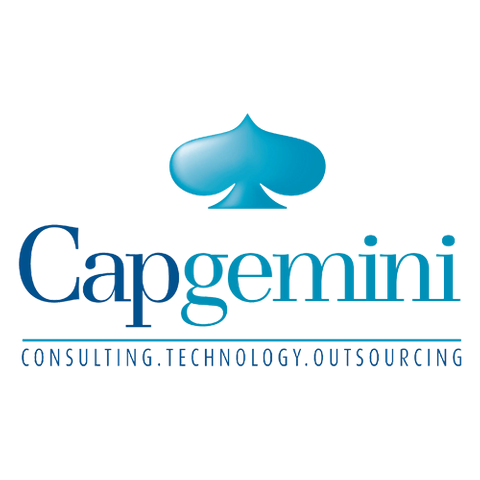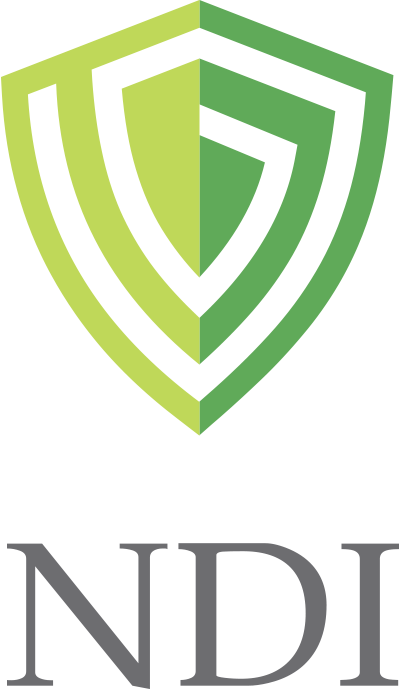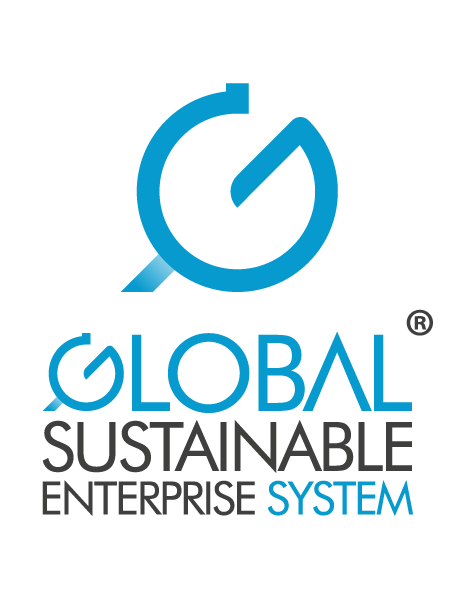 Datum en tijd
Locatie
Capgemini Innovation Centre
6 Battery Road
Singapore
Singapore